I asked boudoir photographers what ideal gift over $100 they want the most. Here's what they said: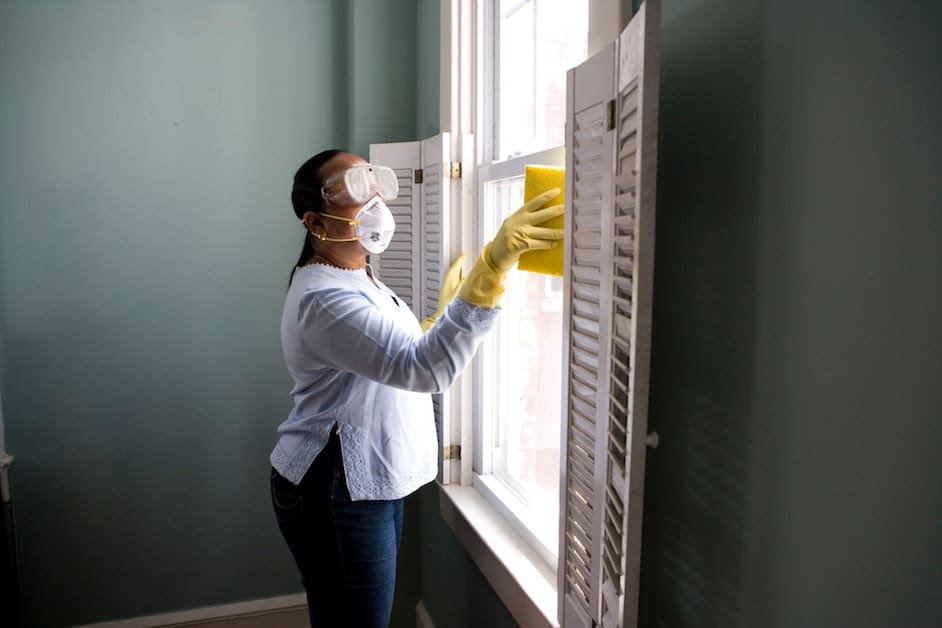 "I want a house cleaner! Because I'm tired of spending my days 'off' mopping & cleaning toilets." – Nicole Nichols, Nicole Nichols Photography
2. Healthy, easy-to-make, delivered meals from HelloFresh because who has the time?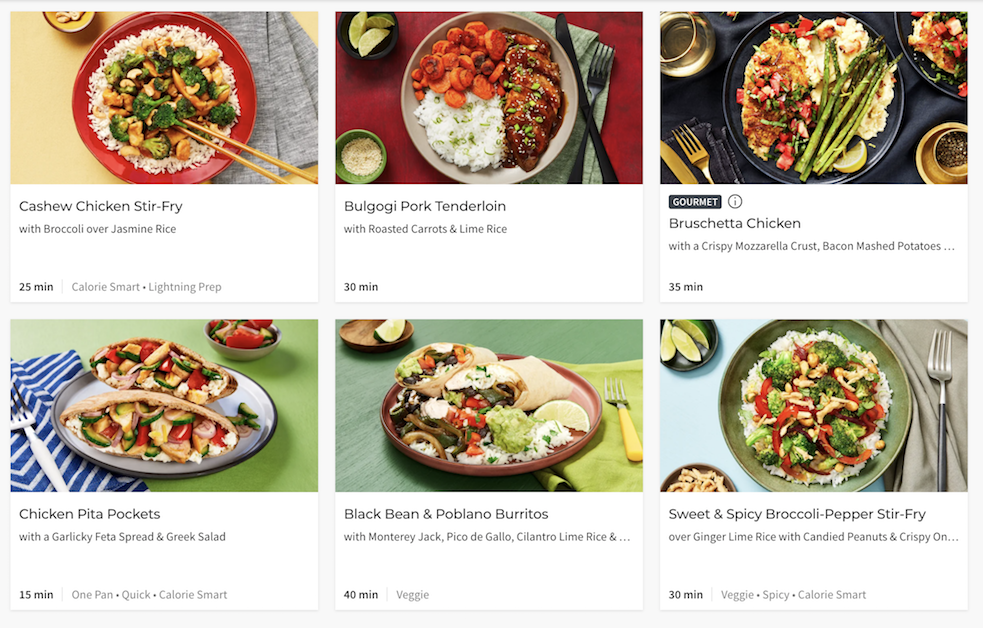 "I would get meals delivered! Out of all the great things that have been happening, healthy meals have not been part of that! We eat at around 5:30 and when I'm not getting home until around then, it poses a bit of a problem!" – Cyndee Wanyoni, Boudoir Defined
3. A Total Wellness Membership at M.C. Spa for the photographer who's always pampering others.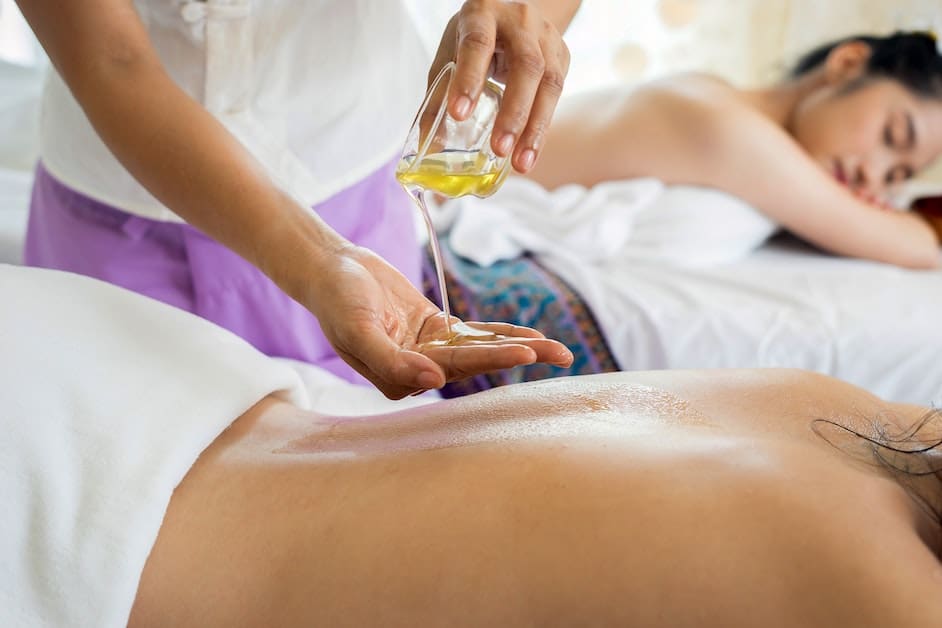 "1-year membership for a monthly massage! We are all about preaching self-care and need to practice it, too!" – Sivan Rettew, Lovely In Lace
4. How about a round-trip plane ticket from JetBlue to the dream vacation of a lifetime?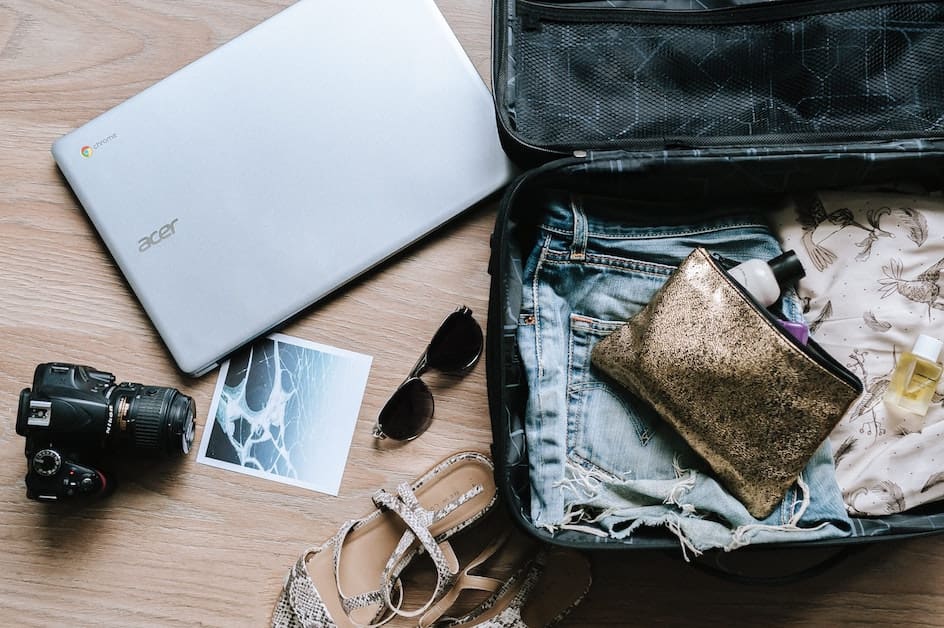 "Round plane ticket to my home island! Do some destination boudoir while I'm visiting." – Kim Ortiz, Boudoir By Kim Ortiz
5. A Luxe Wings angel wings prop from Leah Maria Couture so every boudoir client feels absolutely divine.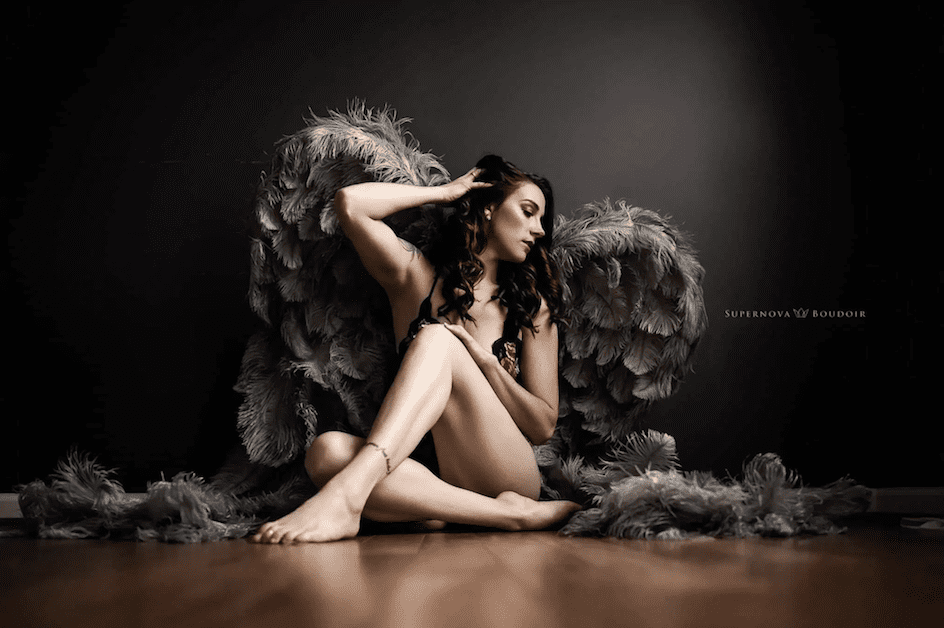 "I would get a set of wings because I think they would help to get ladies excited for a future shoot! I think they are beautiful, so feminine, and would definitely help to inspire the confidence that most ladies have deep down but haven't let come to the surface yet. ?" – Jenn Maeson, Jennifer Maeson Photography
6. A monogrammed Cairo Robe by Matouk from Fine Linens for the complete luxury boudoir experience.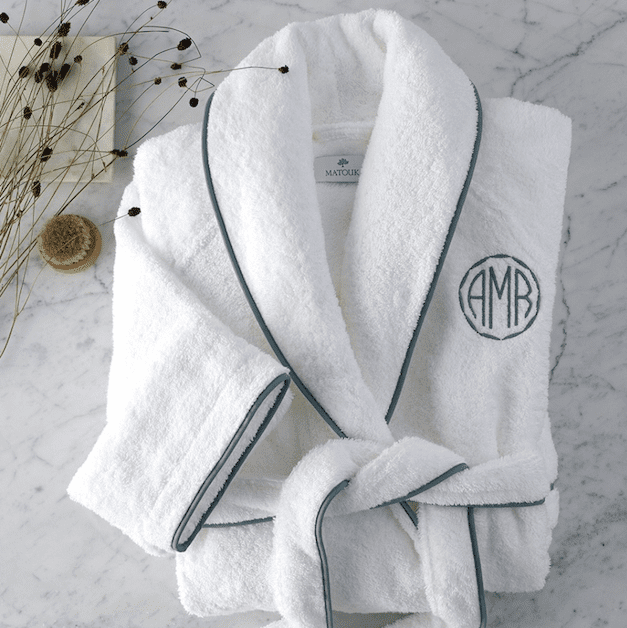 "I'd get a couple of these branded for the studio. Here's why: when I walk into a spa, the first thing they do is hand me a plush, oversized bathrobe to change into. This soothes and relaxes me and the quality of the robe sets me in the mood for this luxurious experience I'm about to have. My mindset isn't on what I'm paying for it – it's on I'm being pampered, doted on, and made to feel important. I'd love to add to the experience I give my clients by putting them in the same mindset." – Amanda Marquis, Marquis Moments Boudoir
7. A gift card for a one-year subscription to Heymarket to reach out and grab those bookings!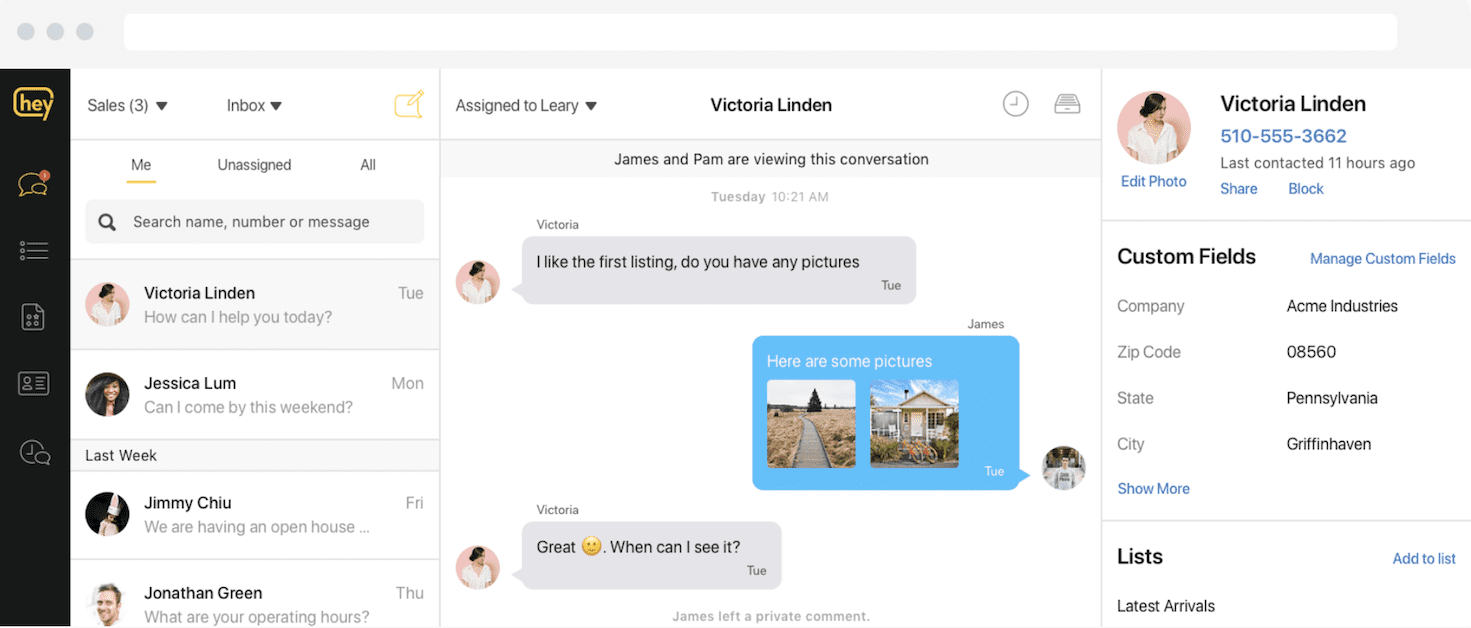 "The way people connect has changed and right now that means texting. Emails don't get checked often, phone calls get sent to voicemail due to scammers calling. Text messages are read and more likely to be replied to. People don't feel obligated to reply but can more quickly if they choose. This platform makes reaching out so easy and getting those extra bookings!" – Emma Powell, Emma Estell Photography
8. A Sigma 24-70 mm camera lens from B & H Photo Video because every artist needs her favorite tools.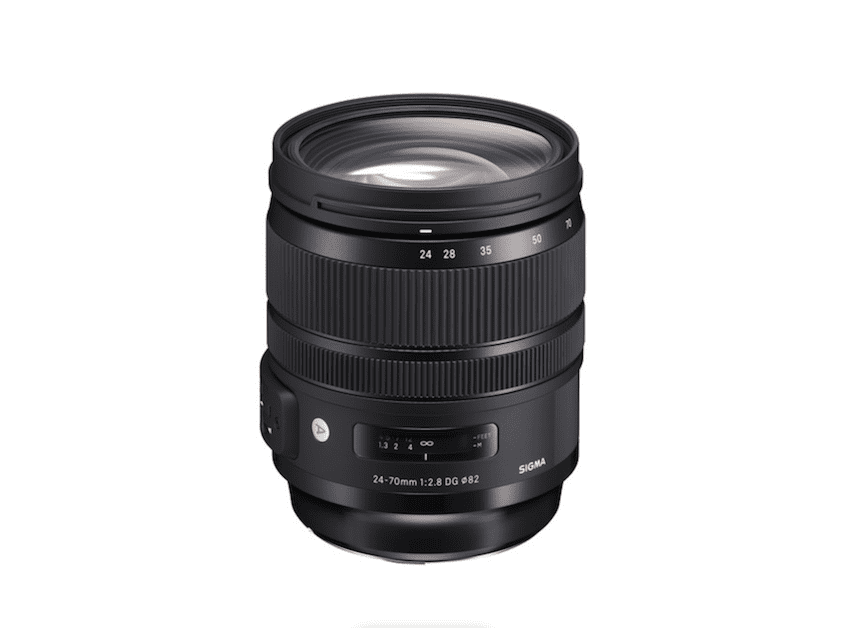 "No brainer for me – it would be a lens. ? I've only ever had and shot with my basic 50 mm. I want the 24-70 mm art series lens from Sigma!" – Katja Wright, Iris Boudoir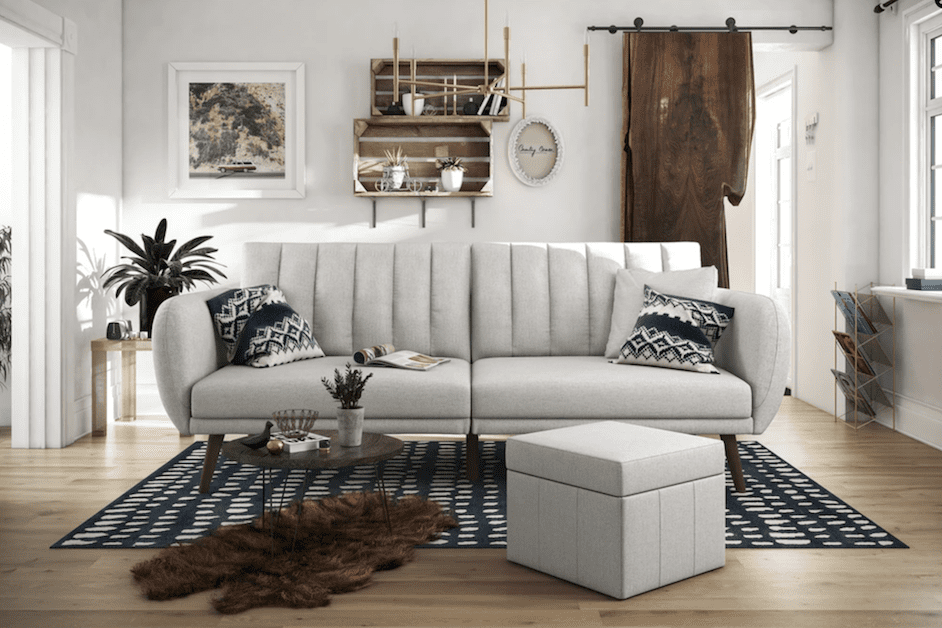 "I would get a new couch to shoot on. I've been eyeing this one for a few weeks… And it would make my husband feel less like I'm taking over our house with shooting scenes and make our front room feel more usable when people come over – so bonus." – Samantha Lynn, Samantha Byrd Photography
10. A full year of marketing coaching from The High Rollers Club because nothing can stop you from turning your photography business into pure profit.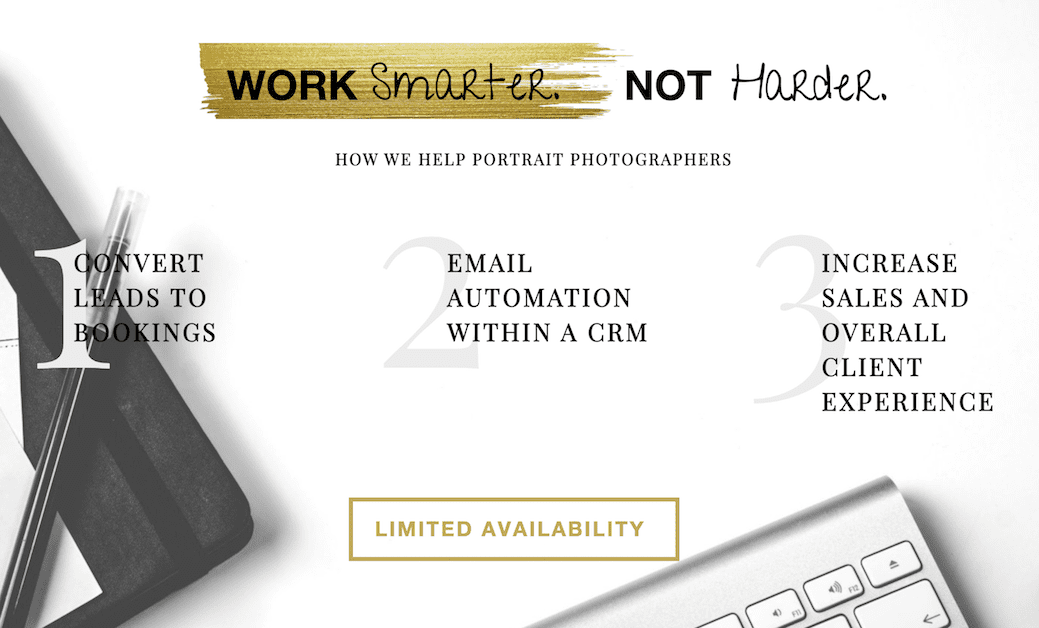 "Oh, a year of coaching with Humberto Garcia ??❤️" – Sascha Paul Knopf, Knopfoto
Are you ready to transform your passion for photography into a full-time business? Join my exclusive Facebook group, The Higher Rollers Club, to connect with other photographers and learn everything you need to know about building up your business.
All reviews for this post were edited for comprehension and easy-reading.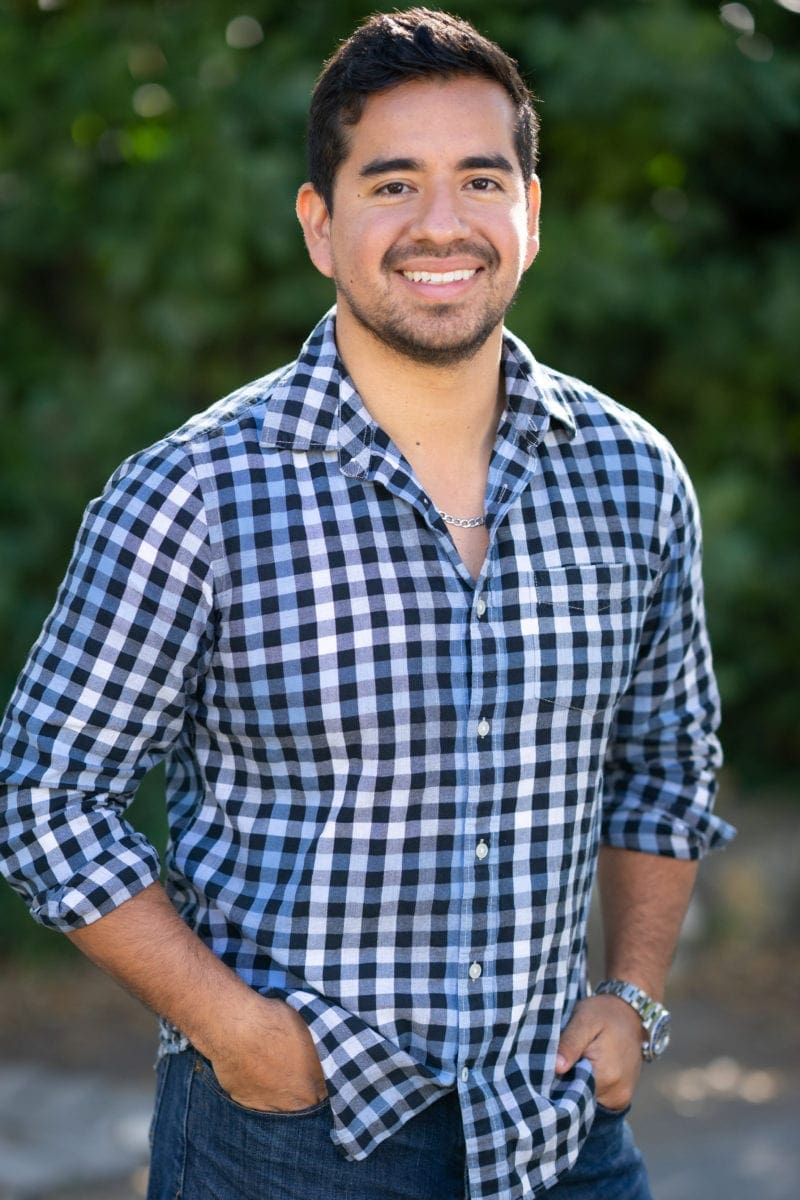 Humberto Garcia is the world's leading photography business growth expert.
Founder of Photography to Profits and high-performance coach to multiple 6-figure photography businesses. Humberto coaches photographers from his special operations military experience and photography sales and marketing experience. After years of high performance in Marine Special Operations and building businesses, he knows what works.