Get your 14-day free trial here!
Active Campaign just launched it's new landing page feature and it's actually pretty good.
It has all the functionality that most marketers or small businesses would want like:
Custom domains
Head and Footer Code Editor
Visual Builder
Countdown
Extremely fast publishing speeds
Dozens of templates
As a marketing agency for photographers we've used Active Campaign to build automations, create dealsboards (CRMs), and generate massive amounts of bookings for our clients.
This same email marketing tool just added landing pages with a really impressive visual builder considering they added it on, at no extra cost.
Active campaign has been our go to email automation tool for the past 3 years. Hands down, it's one of the best tools and at the best price. As a marketing agency that handles paid advertising for dozens of photography studios, I'm not basing this assessment on price alone. It just happens to be a key factor with a tool that is also one of the best.
The reason we choose Active Campaign over most competitors is the deals board. This is mainly because most bookings for high-end photography studios happen over the phone and through personalized follow up.
Tools like Drip, Convert Kit, and mailchimp require us to do this manually with a zap to Hubspot or with an excel spreadsheet that doesn't update the database in real time.
Get your 14-day free trial here!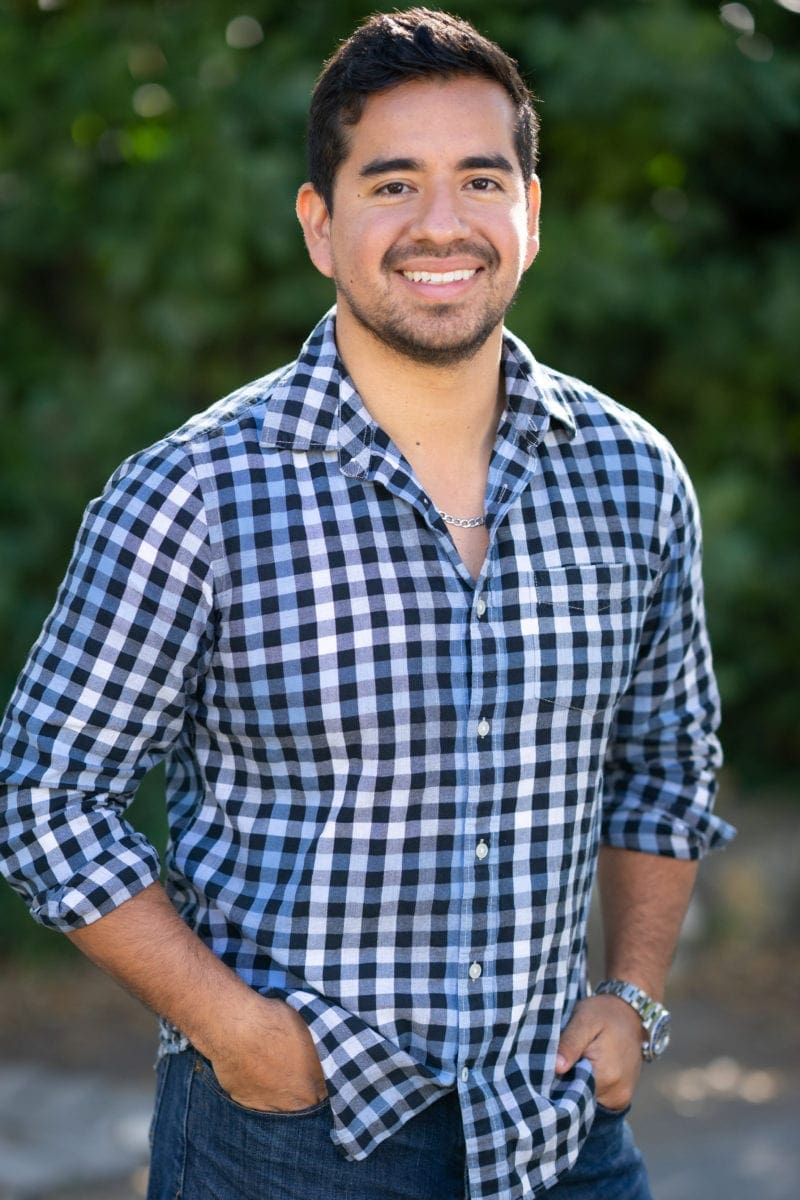 Humberto Garcia is the world's leading photography business growth expert.
Founder of Photography to Profits and high-performance coach to multiple 6-figure photography businesses. Humberto coaches photographers from his special operations military experience and photography sales and marketing experience. After years of high performance in Marine Special Operations and building businesses, he knows what works.