In this episode we're talking to Kristinka and Katelyn from Steinartstudio and learning how they moved from California to Orlando and were able to make $300,000 in revenue their first full year after their move and almost $500,000 in 2022.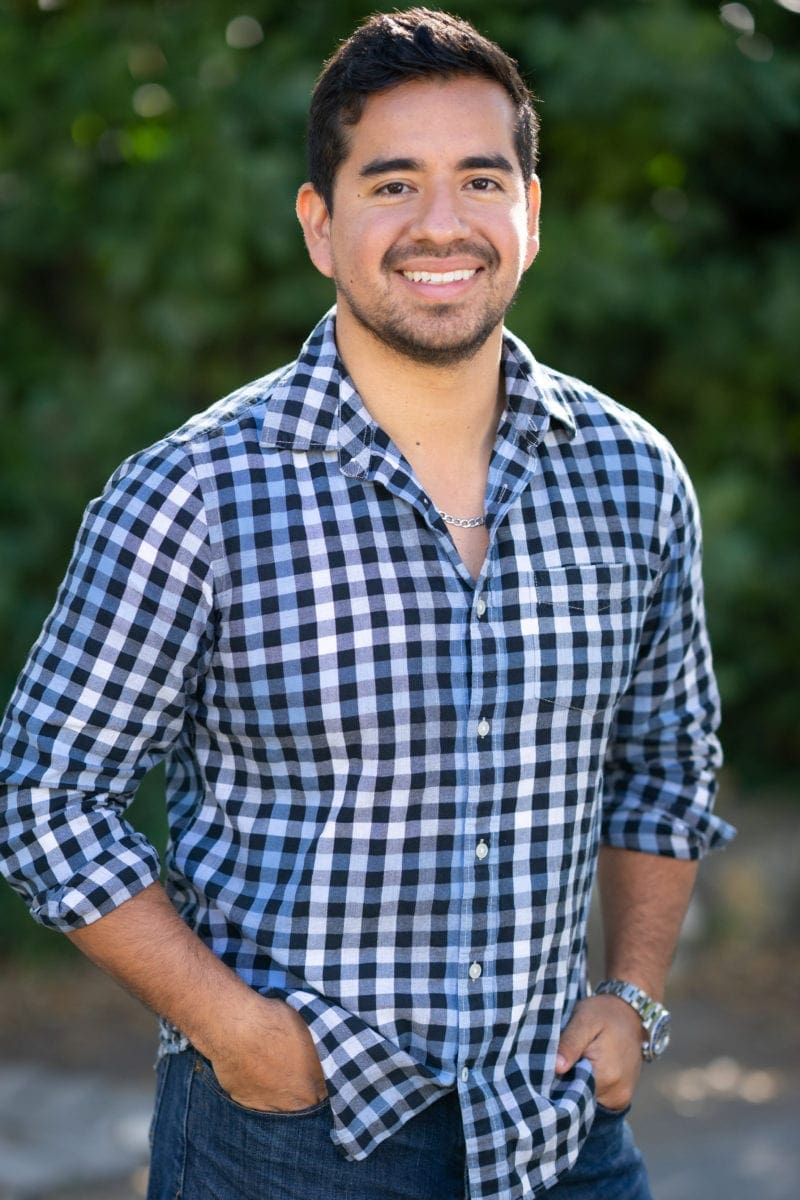 Humberto Garcia is the world's leading photography business growth expert.
Founder of Photography to Profits and high-performance coach to multiple 6-figure photography businesses. Humberto coaches photographers from his special operations military experience and photography sales and marketing experience. After years of high performance in Marine Special Operations and building businesses, he knows what works.