If you're thinking about purchasing an expired domain name for your website, there's a lot you need to know.
Yeah, okay. Building your website from scratch requires more SEO work, and sometimes, buying an expired domain name can boost your page rankings and bring more traffic to your website.
On the other hand, as a photographer, your name is one of the most important attribute of your business. You're an artist – your name is your brand. It's your signature. It's your watermark. Your name is your legacy.
Sure, it might be easier to just buy a domain name, redirect the domain to your main website, and have at it – but in doing that, you sacrifice your originality and authenticity, and you risk losing worse.
Let's talk it through. Keep reading to learn all there is to know about expired domains so that you can weigh the pros and cons of buying vs. building.
We'll start at the beginning.
What Are Expired Domains?
To buy or not to buy an expired domain name… that is the question. But what exactly are expired domains?
Expired domain names are previously registered domain names that were discontinued by the owner, either purposefully or because the owner did not renew the contract.
Even unowned, expired domains retain their domain authority, trust and citation flow, and backlink profile. When you purchase an expired domain, your purchase its history, reputation, and ranking.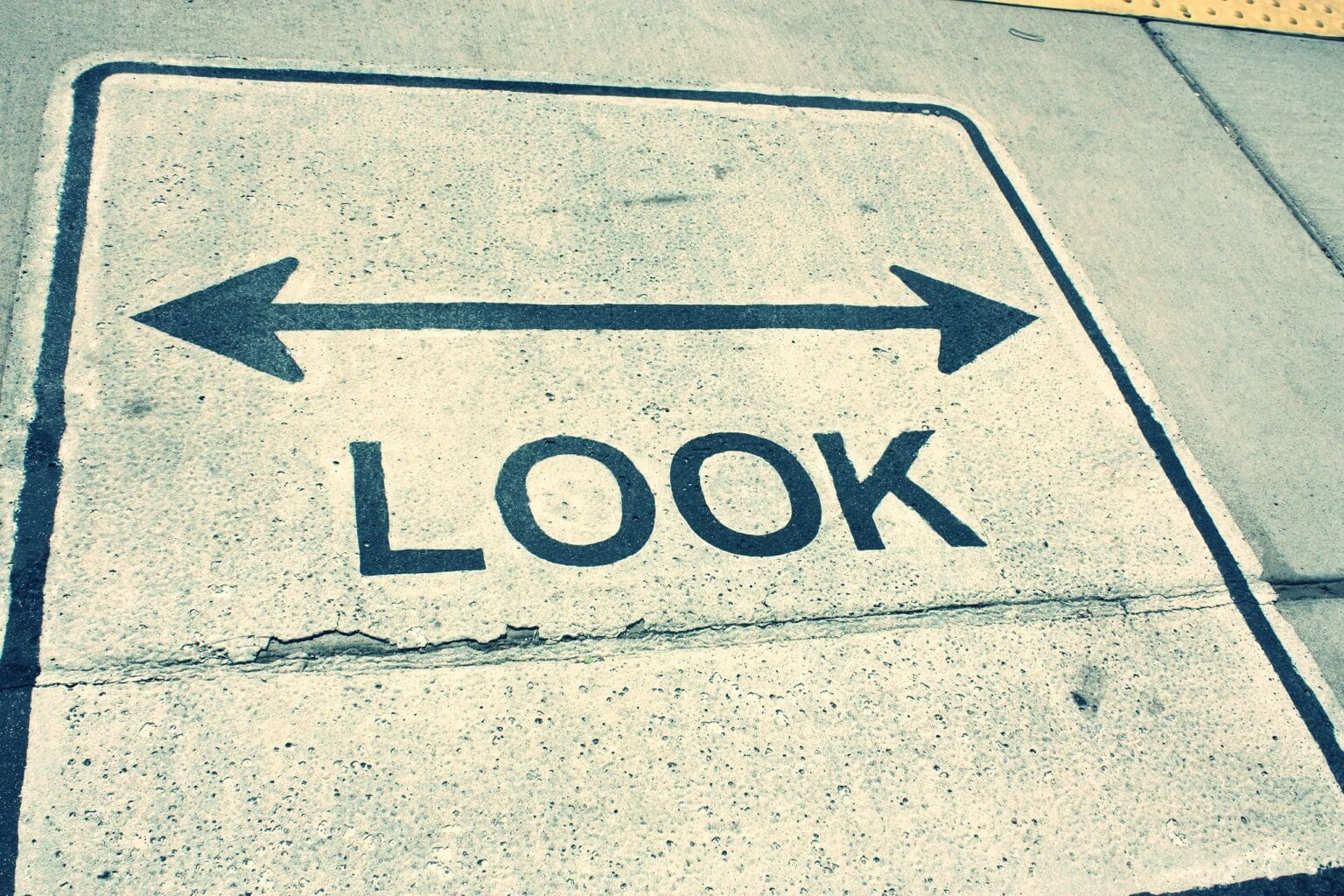 Here's What To Look For In Expired Domain Names
If you're shopping domain names, there's a lot you need to look out for. Remember that when you purchase a domain name, you're also purchasing everything associated with that domain.
Play detective. Before you buy a domain name, do a background check on these four aspects of the domain to be sure you're choosing the best – and safest – domain name for your business.
1. Domain Authority
Domain authority determines how relevant the domain is to the subject it claims to represent, and it predicts how well the domain will rank on search engine result pages. Use Ahrefs or Google Webmasters to discover how your chosen domain ranks amongst your competitors.
Don't forget – you're playing detective. While these SEO tools are quick and easy, you need to do a little bit more background research to really decide if this is the one.
Pay attention to how old the domain name is. If it's been around a while, it's more likely to be trustworthy. Check out the domain registration, swapping, and expiration dates for more information on its history.
2. Content
What type of content did the original domain produce?
This one is pretty self-explanatory. If the original domain was involved in a niche that you're not, you won't profit from it, no matter how well it ranks in Google.
For instance, if you're a family photographer but the domain you're interested in purchasing published adult content – don't buy it. If you're a boudoir photographer but the domain was a platform for the online gaming community – don't buy it. If you're a branding photographer but the domain was an online toy store – don't buy it.
If the original domain isn't relevant to your brand – don't buy it! It won't help you, even if it has staggering domain authority.
According to ShoutMeLoud, integrating a domain of a different niche than your website can lead to 404 errors and irrelevant backlinks, especially if its niche has changed multiple times.
3. Spam Score
You might encounter an expired domain that was once a spam site. Search engines often flag and then ban or punish spam domains, which prevents the spam domains from establishing a high domain authority and ranking on search engine result pages. Many anti-viruses block spam domains automatically.
Moz offers a paid Pro service that evaluates what it calls a domain's "Spam Score." Primarily, this analysis focuses on which domains Google is most likely to penalize based upon a variety of qualities the domain does or does not have.
No amount of search engine optimization will improve your website if you own a spam domain.
4. Trademark Infringement
Yes, your domain name is subject to trademark law. When purchasing an expired domain, be careful to confirm the name is not already trademarked.
You cannot change your domain name, so should you buy an expired domain name that infringes on a trademarked name, you're likely to lose that entire domain.
You can use the USPTO's official Trademark Electronic Search System to verify whether or not a domain name is trademarked.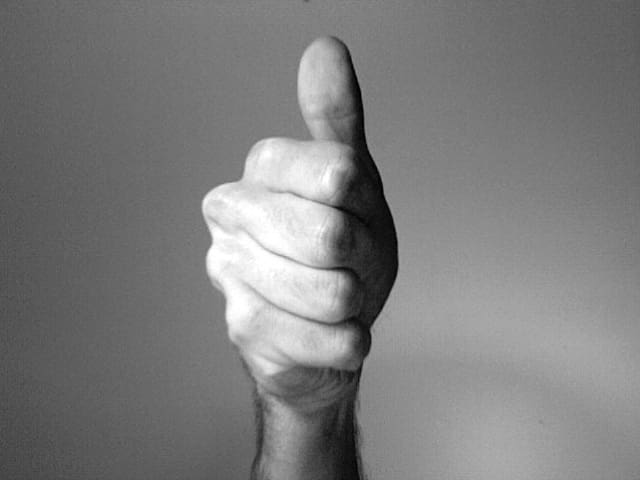 The Pros
It's true. You can use an expired domain with an established ranking to increase your exposure, rank your business on search engine result pages, and bring traffic to your website.
For example, you might use 301 redirects or backlinks to forward traffic from the domain to your main website. If the domain has a good-quality backlink profile, you might transition your website onto it to use it as your main site. You could even use your newly-bought domain for your business's blog and send traffic to your main website from there.
If you're looking for more SEO secrets to boost your rankings, take a look at my blog on A Rarely Used Photography SEO Hack.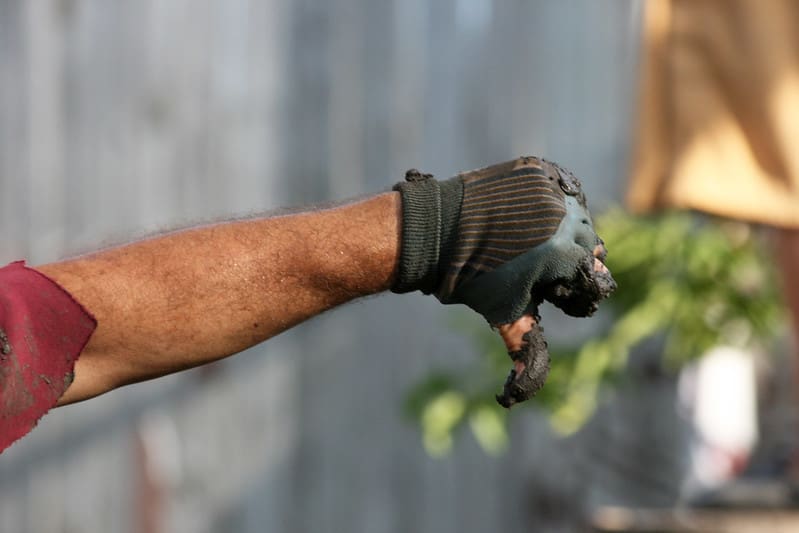 The Cons
What goes up must come down. When you purchase an expired domain name, you purchase everything that comes with it, including the risk – and it might not even benefit you.
You might buy an expired domain with good domain authority, only to discover its search page fame was temporary. You might purchase a spam site that Google's algorithms delegitimize. You might buy a domain name that's trademarked and lose your entire website.
That is if you can even find an affordable domain name that meets all your requirements.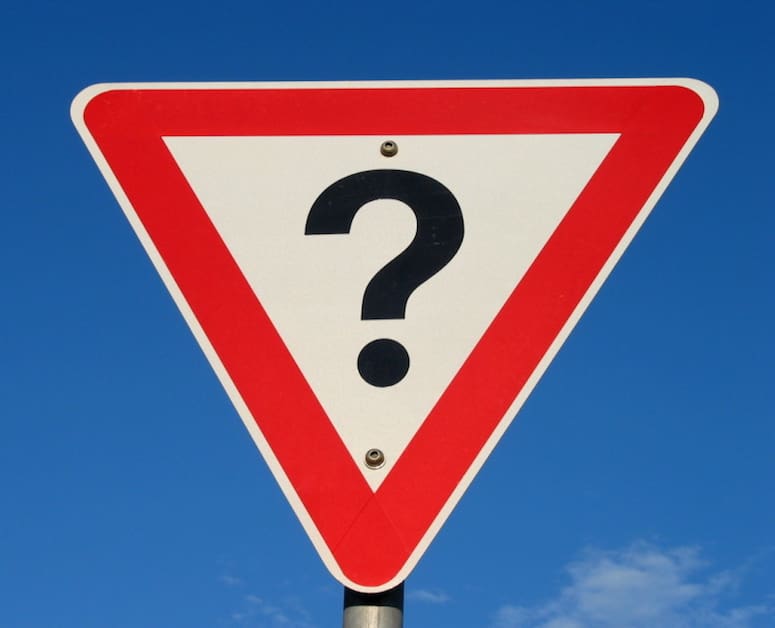 Time For The Real Question
Do the pros outweigh the cons? Is the risk worth it to you?
It's kind of a tradeoff.
On the one hand, buying an expired domain name is a lot less work if you go about it the right way, and it can increase your website traffic and search page rankings. On the other hand, the benefit isn't guaranteed.
You're a photographer. You're an artist. And what do artists always add to their work? Their signature. Their name.
Put in the SEO work on your own website under your own name, and you'll rise in the page ranks. It might take some time, but you really can be Google's search result number one – and you can do it all on your own.
Need a little help getting started? Check out my Ultimate 2020 SEO Guide for Photographers.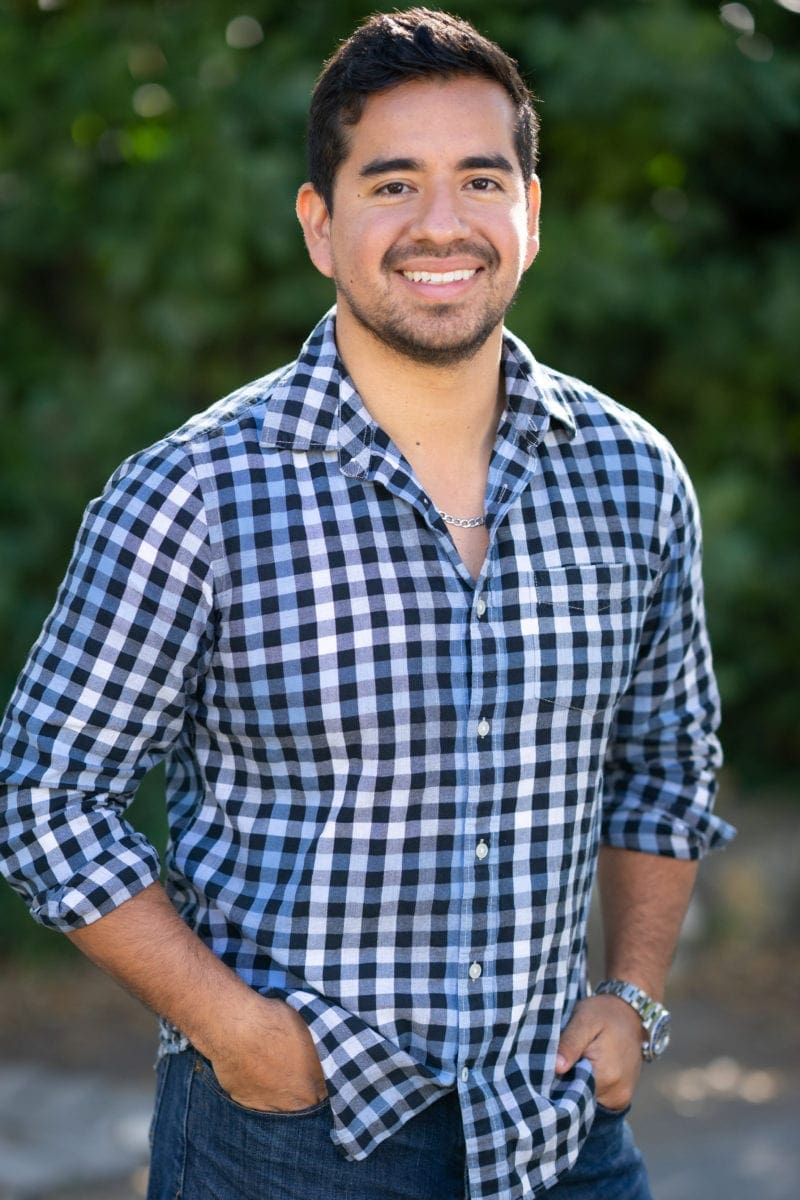 Humberto Garcia is the world's leading photography business growth expert.
Founder of Photography to Profits and high-performance coach to multiple 6-figure photography businesses. Humberto coaches photographers from his special operations military experience and photography sales and marketing experience. After years of high performance in Marine Special Operations and building businesses, he knows what works.