All my photographer friends have been asking me, "How do I get more leads?" Photography studios are small, local businesses that often struggle to make a profit even when marketing to clients anywhere from five to two hundred miles away.
So what's the answer? How do you get more leads?
Use these three key strategies to spike your sales and move leads further into your sales funnel.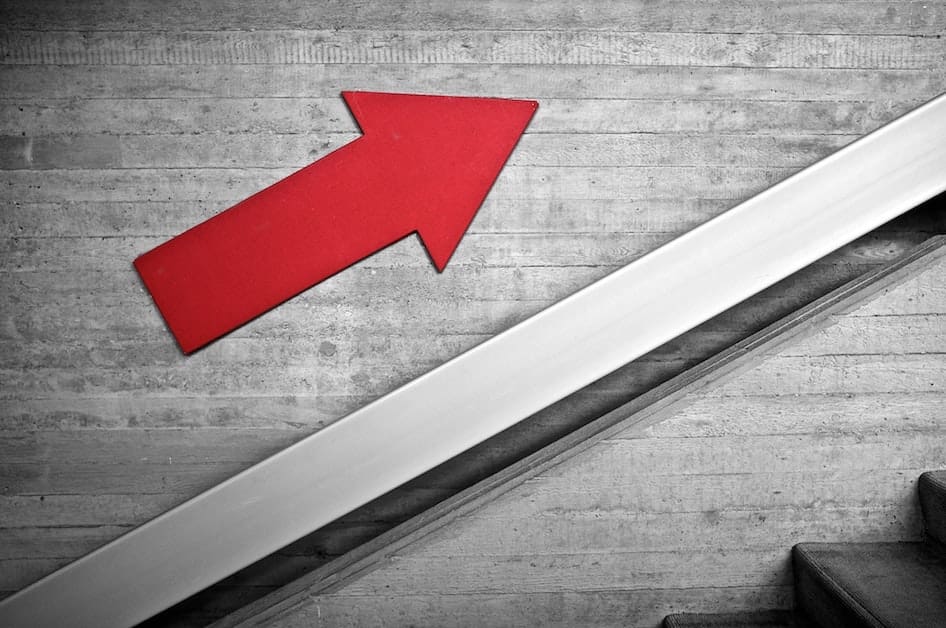 1. Gated Content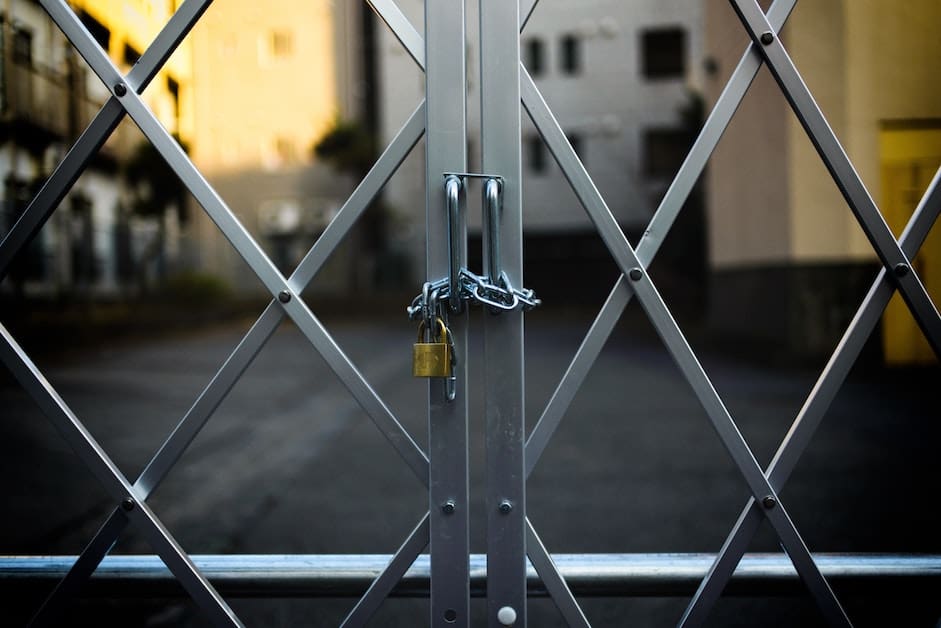 Gated content requires prospective clients to fill out a form with their contact information before they can access certain content. Most people won't just give out their information freely, so instead of trying to solicit information out of them, offer exclusive content like prep guides that they'll receive after submitting the form.
If you shoot boudoir, give them a guide with details on how to prepare for a boudoir session. If you shoot senior portraits, give them a how-to guide on how to dress and pose for their session.
Look at this example I took directly from Boudoir By Jennifer Smith's website.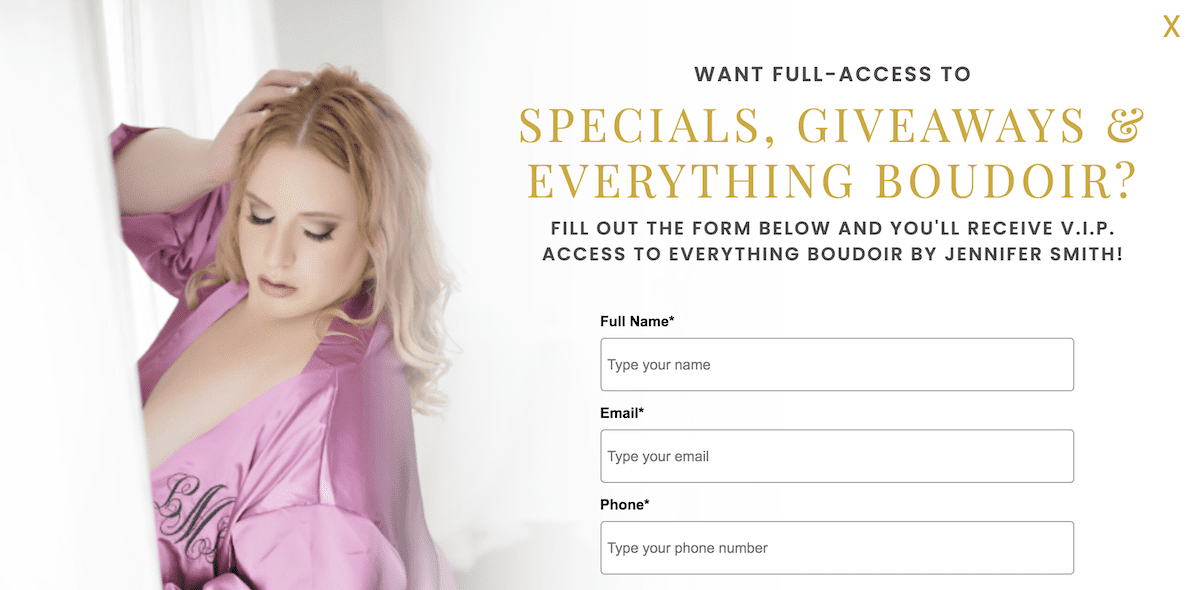 Make It Fun!
And the most important part? Make your gated content fun! Put together a quiz. Invite them to select their style, or ask them 1 to 10 questions to encourage them to connect with your studio.
Market Through Your Facebook Group
Facebook Groups are an excellent way to build your leads. Facebook allows you to ask up to three questions when someone applies to join your group, so you can ask for phone numbers, emails, and other relevant information from your members. Even if they don't actually give you that information, they're still a part of your community – and that means they'll interact with you and see your content.
If you need some ideas, reference this example from Jenn's private group, VIP Bombshell Lounge By Jennifer Smith.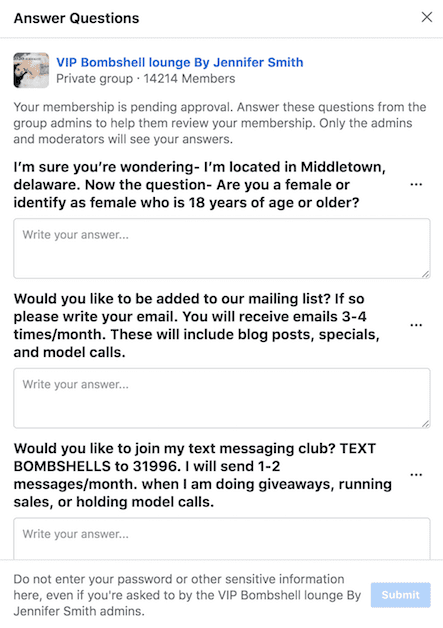 Be upfront about it! You'll be surprised how many people will give you their information when you pique their interest.
Don't have a Facebook Group? Check out my blog on How To Build A FB Group For Your Photography Business.
2. Loss Leaders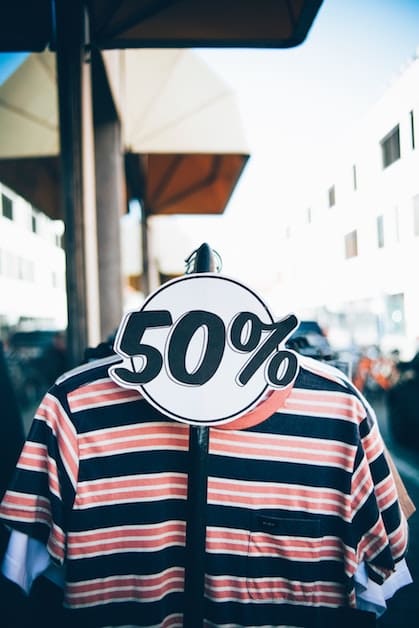 Consider providing a front-end service at a slightly cheaper rate than your main offer. This service might not bring in as much as your main products, but it will generate a profit and push your clients to explore your other services.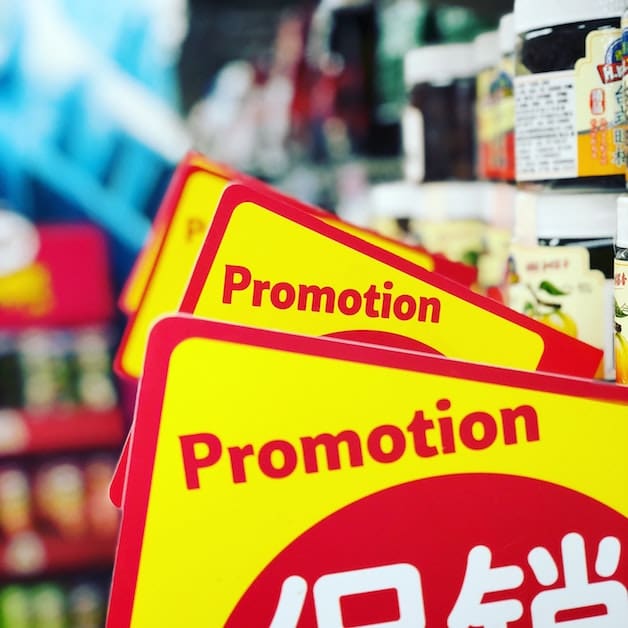 For example, if you shoot wedding portraits, you might heavily market engagement sessions. Not only can engagement sessions produce high print sales, but your engaged clients are likely to come back to you for their wedding photos.
If you're a boudoir photographer, on the other hand, you might offer mini-sessions. The client will come in, do a single outfit or a single scene, and take a look at the other services you have to offer. Then, you'll invite them to come back and check out your full-service sessions.
Offer Alternatives
Consider including alternative sessions and services. If you shoot business portraits, offer headshots. If you photograph children, try doing Santa sessions or another type of holiday or theme-related shoot. Bring customers in for a hybrid, themed mini-session, then use it to encourage further sales.
Customers come in and assume they'll be doing a session with one child, or maybe a couple of children. While they're there, you can use the opportunity to bring in siblings or shoot the parents in the picture. Often, they'll walk away, having purchased much larger print packages than they first requested.
Keep in mind that sometimes, customers will take you up on your special offer and just your special offer. As you improve your sales strategy, however, you'll find that you're better at taking advantage of these types of opportunities.
3. Product Previews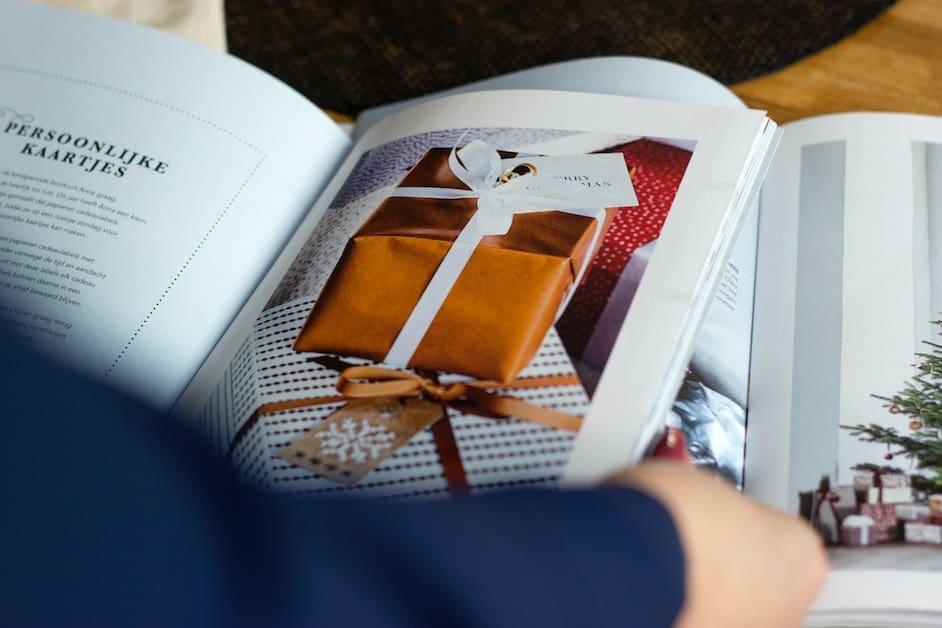 You can't always sell customers on big packages or big purchases right off the bat. Think about the gym. They often give you a three-day trial or a one-day pass that allows you to check out their services before you buy a membership.
Even Amazon offers a 30-day free trial of Amazon Prime.
Connect With Your Clients!
Be personable! By connecting with your clients, you can give them what they want while also getting what you want – even if they're a hard sell. For instance, if you have a customer teetering right on the line, consider inviting them in for an in-studio consult. You can move customers further down the sales funnel by discussing their outfits, providing previews of your work, and hyping them up about the session. Some studios even supply gift certificates to bring in customers.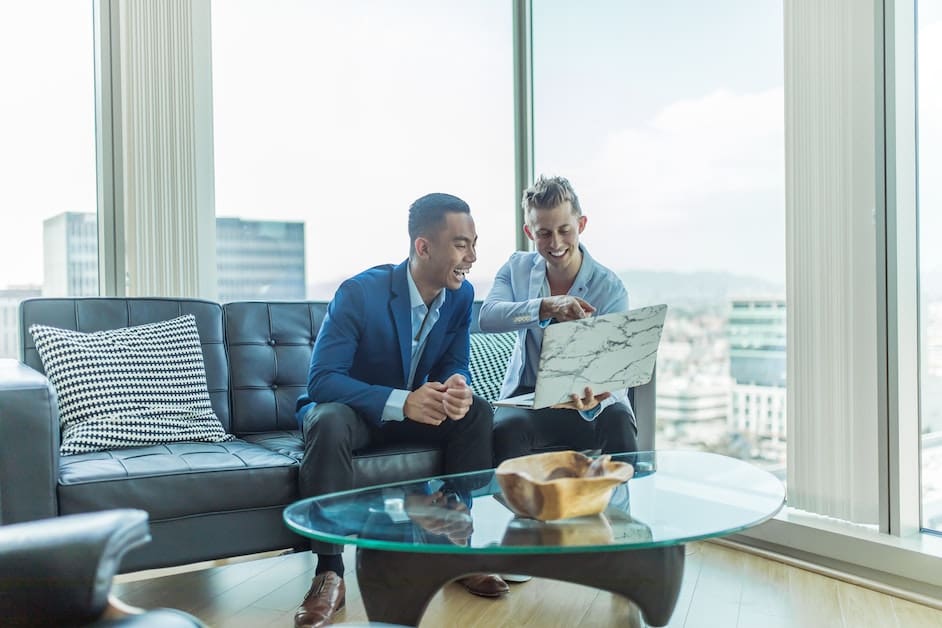 Try Model Calls
Try hosting a model call to build your portfolio and attract the right clientele. You can shoot a different demographic, get some referrals and reviews, and try out something new. Model calls aren't a long-term or sustainable solution for your business, but it is a great way to build your portfolio and start generating trust.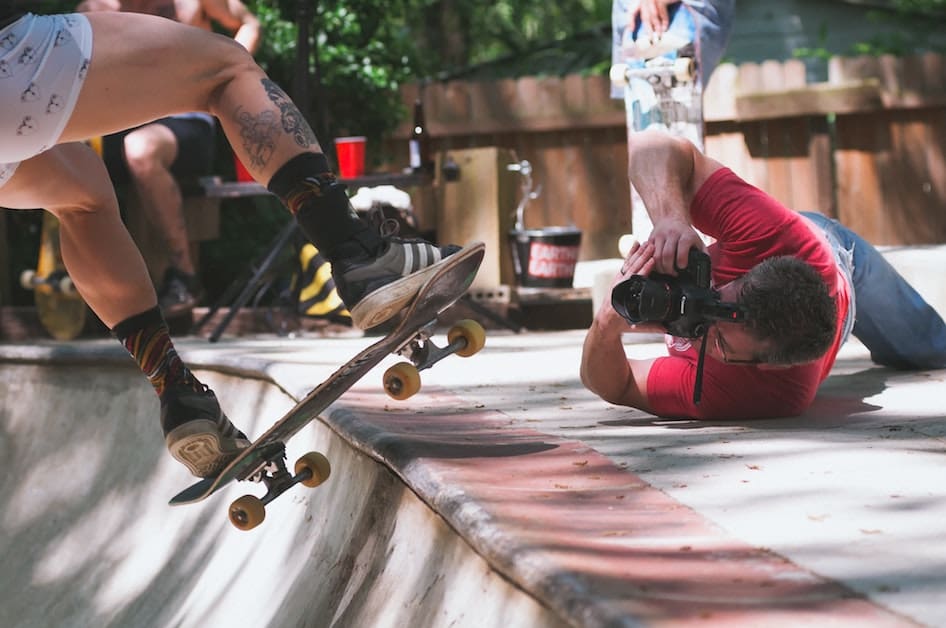 Try Previews & Print Packages
Finally, consider offering sessions with a small print package. Use this promotion for specific themes or shoots. Imagine someone who wants to start photographing sports or commercial products – they might create a product preview where they take a few shots and design or pre-design the product catalog. Provide a mockup without removing watermarks from your photos. This is an excellent strategy to attract attention to your studio and encourage potential clients' future engagement.
Here's The Gist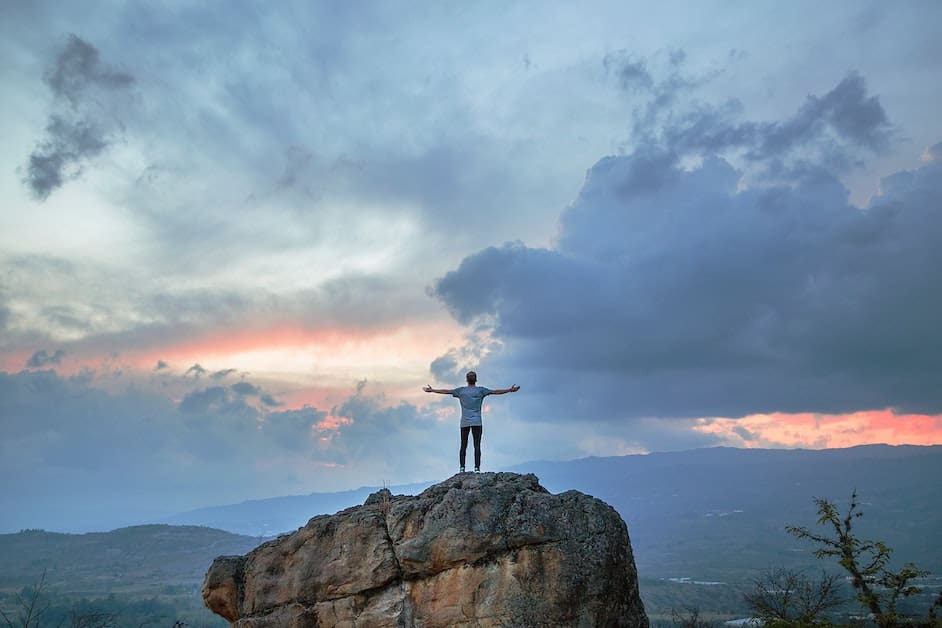 Generate leads by showing prospective clients exactly what you have to offer. Bring them in, guide them step by step, and soon they'll be standing in front of your camera.
Stop throwing ads out there and just hoping for the best. Start strategizing – and watch as your ideal clients move closer and closer toward that buying decision.
Want more tips on how to attract more clients? Take a look at my blog 10 Proven Ways To Bring In More Photography Clients.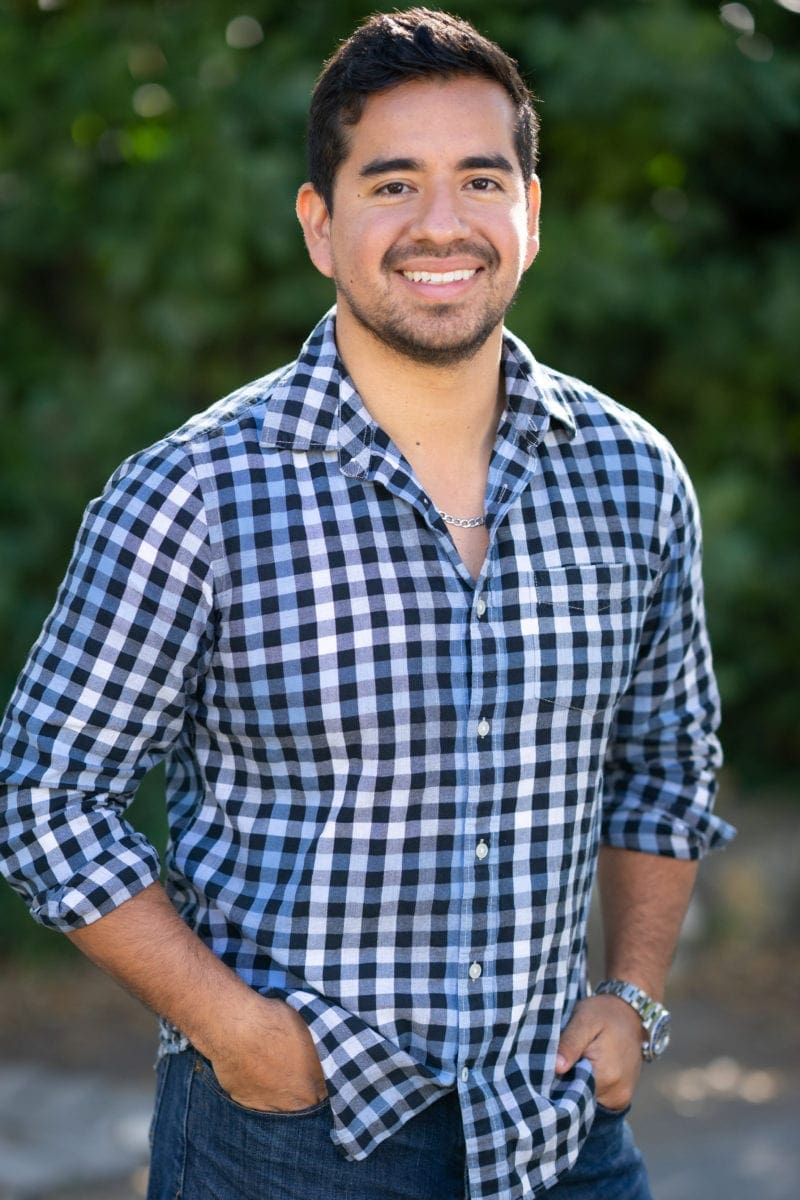 Humberto Garcia is the world's leading photography business growth expert.
Founder of Photography to Profits and high-performance coach to multiple 6-figure photography businesses. Humberto coaches photographers from his special operations military experience and photography sales and marketing experience. After years of high performance in Marine Special Operations and building businesses, he knows what works.