You rely on Google reviews to set your reputation online. Five-star Google reviews can raise your search ranking and help you get in those critical top three results—especially the maps results that pop up at the top on mobile.
Not only that, your average star rating will make a big difference in whether or not someone is willing to call you—and where, in the list of top businesses on Google, they're likely to call. 84% of people trust online reviews just as much as personal recommendations, so it's important to have great online reviews.
Sadly, what I've found is that many of my clients struggle with getting those reviews. Who are you supposed to ask for them? How do you get them? How do you make sure you're getting great reviews, especially if you need to balance them against some bad ones you've gotten in the past?

Asking Clients for Reviews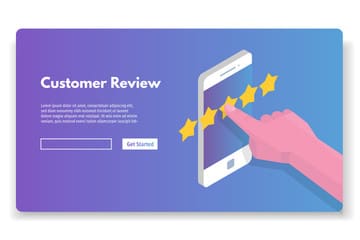 You've delivered a service to your clients—and sometimes, it feels really awkward to ask them for a review once you're done. They've already paid for their photos and for your time. Doesn't that mean that their obligation is done?
It's okay to ask for reviews—especially from satisfied clients who liked what you did for them!
First, make sure that you're making it as easy as possible for your clients to leave those reviews. Most people genuinely want to be helpful, but they don't necessarily know where to start. The easier you make it—a quick click, straight to the review page, and they're good to go—the more likely your clients are to actually leave you a review. Remove any barriers between your customers and your reviews. You don't want to leave your clients a complicated set of instructions; instead, send them a simple link. Start by creating your Google My Business Listing. Once you've got that, go to https://whitespark.ca/google-review-link-generator. It will give you a review link that you can then copy and share with all of your clients any time you need a review.
How to Deliver Your Request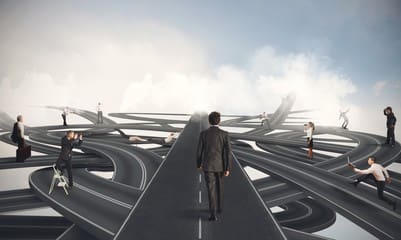 Obviously, you should ask for reviews when you've delivered great service to a satisfied photography client. Many photographers, however, struggle with asking for those reviews at the end of a client engagement. They left happy; the last thing you want to do is drag things out or inconvenience them! In many cases, however, clients just don't think to deliver those positive reviews on their own—so consider some of these strategies for getting your reviews.
Try putting your review link in your email signature. This ensures that it will be in every email that you send, and customers will get regular reminders that you need their reviews. If you have dissatisfied clients, however, this may increase the number of bad reviews you get—so make sure you only choose to use it as part of your email signature if you know you have mostly satisfied clients.
Put your review link on a specific business card. Hand it out to customers that you know were thrilled with the pictures they got or the way you handled their session. That way, you can control who gets that review link. If you use a business card, you have it on hand to give to clients when they praise your work.
Include it with your follow-up email. You're following up with your clients after a session, right? You might want feedback on your services, or you might want to offer them a deal on their next session if they refer friends and family to you. Including your review link will give customers another way they can help you out.
Give a reason. Even if you aren't offering incentive, make sure you give clients a reason to review your photography business. Google won't allow you to offer a deal or coupon in exchange for a review, but you can let customers know that you genuinely need those reviews. When they have a reason, customers are more likely to put in the extra effort—even if that reason is as simple as, "It would really help me build my business." Take opportunities to make things right. Sometimes, customers just aren't happy with the service you've delivered. They might not like your style of photography, or you just might not have a good rapport. Ideally, you want to avoid those customers leaving negative reviews! You might not send your review link to a customer that you know had a bad experience. When you send your follow-up email, instead, ask them to let you know what they would like to have corrected about the experience, and take the opportunity to make things right if possible.
When Should You Ask?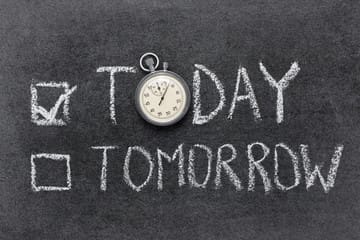 The best time to deliver your request is right after you've been complimented or you have recently helped them with something. Customers are more excited about the experience immediately after they've worked with you: right after the session, or right after they've looked at those fantastic photos you took for them. The longer you wait, the more stale the experience will become in their mind, and the less likely they are to take the time to write that review.
Try asking in person if possible. It's harder to turn down a request delivered in person—and it often delivers a lot more emotional punch. If you won't see a client again in person, try asking for reviews over the phone.
Deliver a personalized email. You don't want a cookie-cutter email that looks just like the one you would send to any client. Instead, offer a personalized email that reflects the experience you had with this specific customer. Knowing it's personalized will increase the odds that they'll leave that review.
Getting Google reviews isn't as hard as it sounds. Over time, you can significantly increase the number of people who are willing to review your business—and for every satisfied client who leaves a great review, you can significantly increase the number of people who turn to you for their photography needs.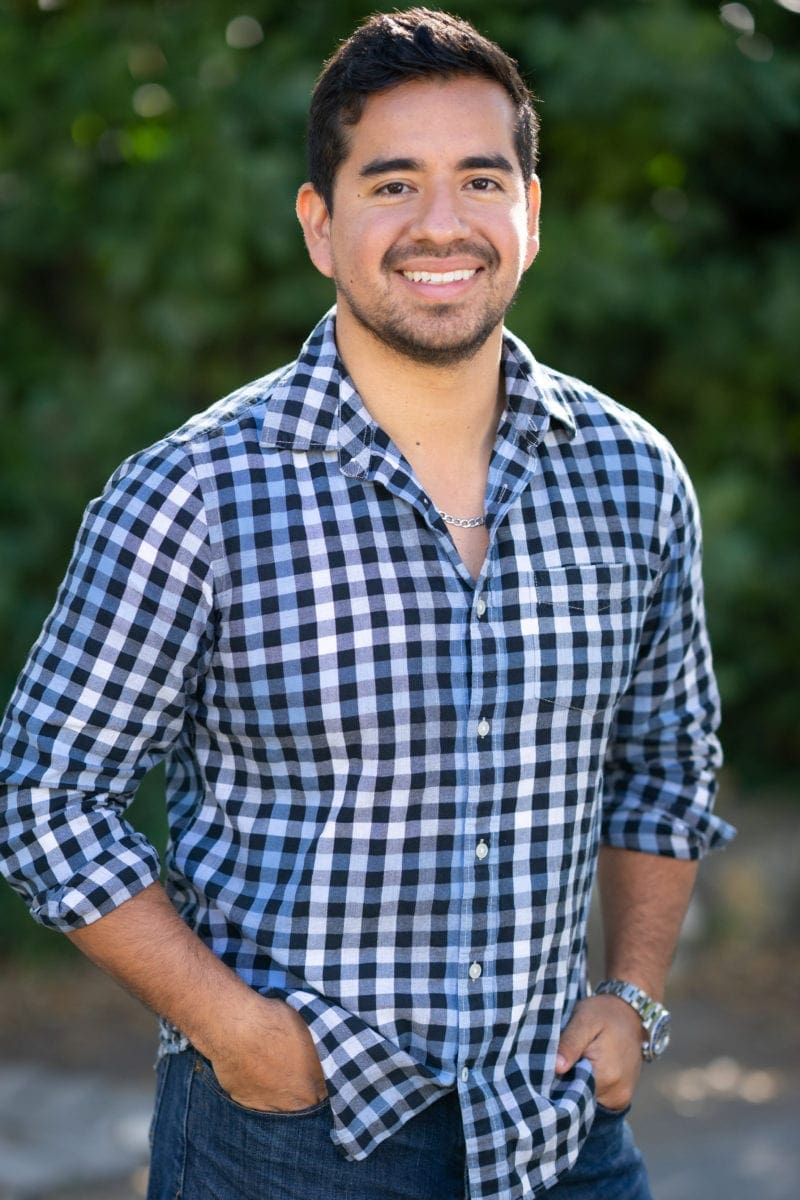 Humberto Garcia is the world's leading photography business growth expert.
Founder of Photography to Profits and high-performance coach to multiple 6-figure photography businesses. Humberto coaches photographers from his special operations military experience and photography sales and marketing experience. After years of high performance in Marine Special Operations and building businesses, he knows what works.