Astrid Morgreen from Liberation Boudoir brings us to her Miami Boudoir Studio where she photographs women in Miami.
Checkout: https://liberationboudoir.com/
Stay tuned for more episodes featuring the world's fastest growing, best, and most profitable portrait studios.
If you're new here and want more information on how to grow a photography business, marketing strategies, and sales techniques make sure to visit us at: https://photographytoprofits.com/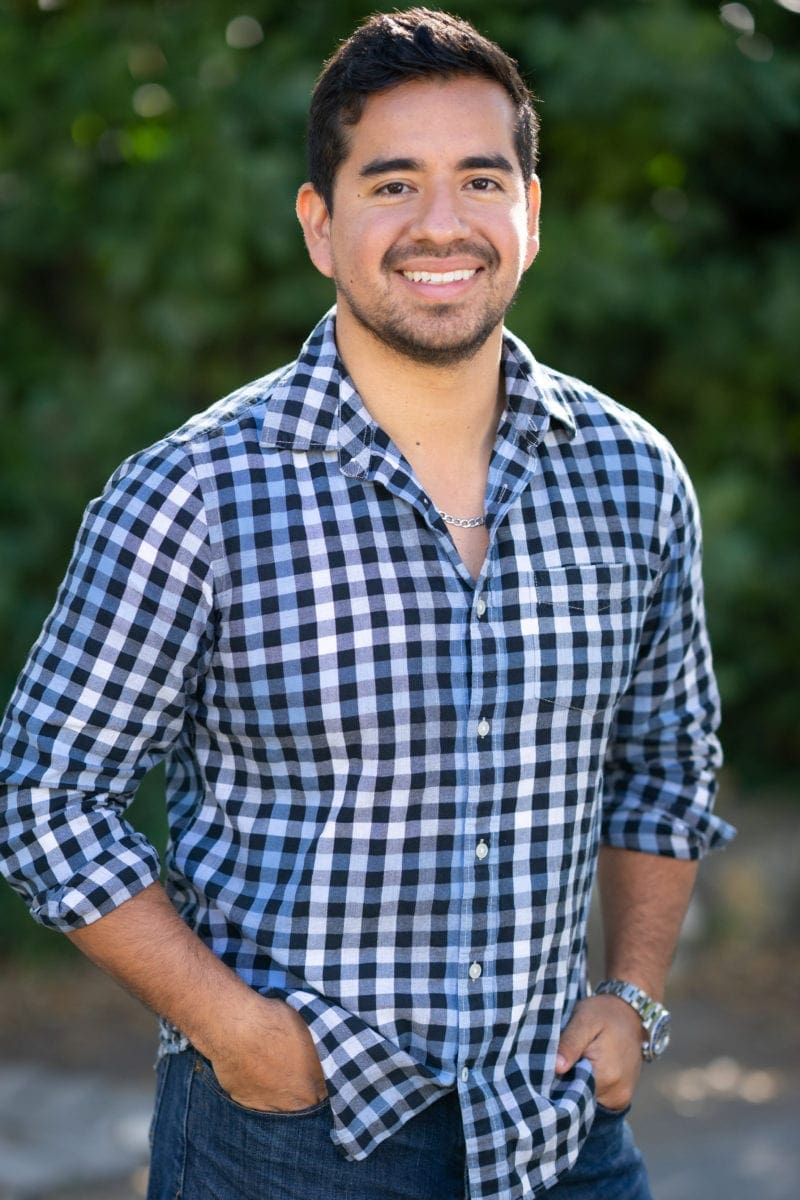 Humberto Garcia is the world's leading photography business growth expert.
Founder of Photography to Profits and high-performance coach to multiple 6-figure photography businesses. Humberto coaches photographers from his special operations military experience and photography sales and marketing experience. After years of high performance in Marine Special Operations and building businesses, he knows what works.