Today we sit down with the Dave and Mel Smalley from Boudoir by Angel Eyes to talk to them about their transition to In-Person Sales and boudoir over the last 3 years. They're located in Australia and have the answer most photographers outside of the United States ask when the topic of what to charge comes up. photographytoprofits.com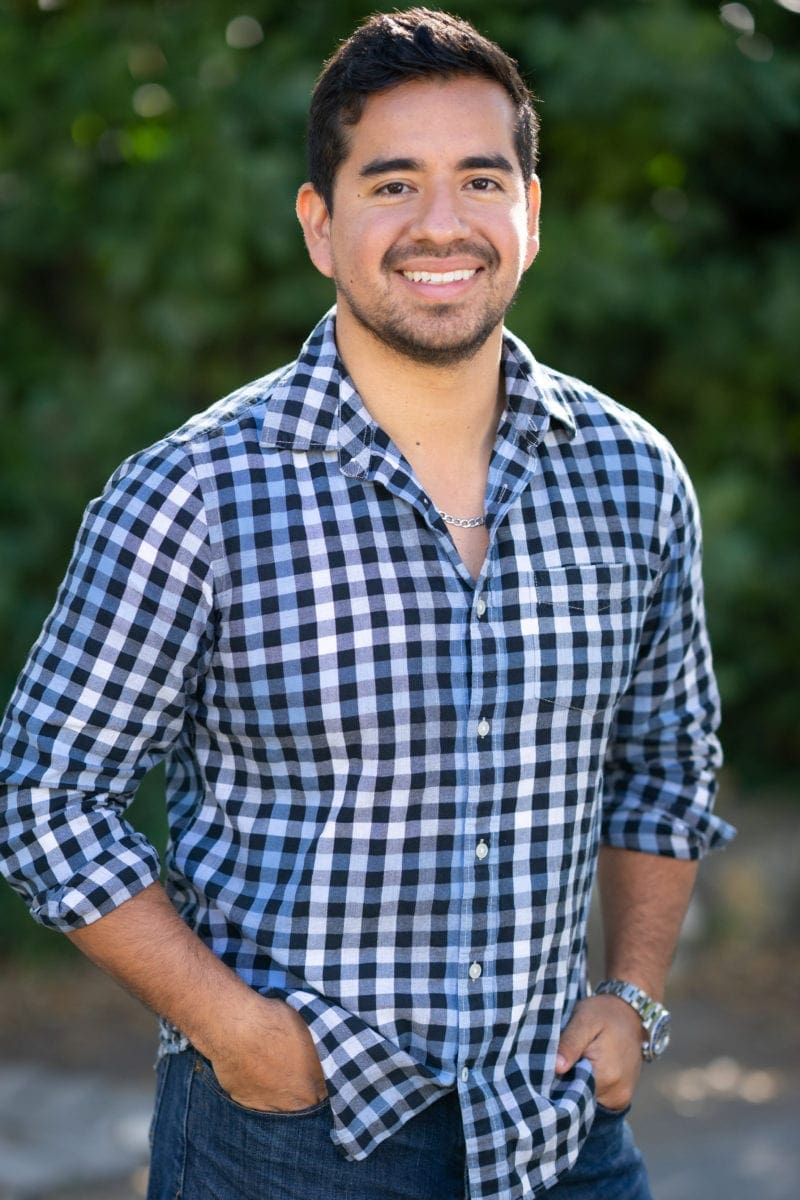 Humberto Garcia is the world's leading photography business growth expert.
Founder of Photography to Profits and high-performance coach to multiple 6-figure photography businesses. Humberto coaches photographers from his special operations military experience and photography sales and marketing experience. After years of high performance in Marine Special Operations and building businesses, he knows what works.