Danielle Tirserio from Evoke Boudoir talks to us about how she books clients in her boudoir studio, how she markets, and how she runs her commercial studio in northern virginia. She consistently earns 500,000 a year with the help of her team. https://evokeboudoir.com/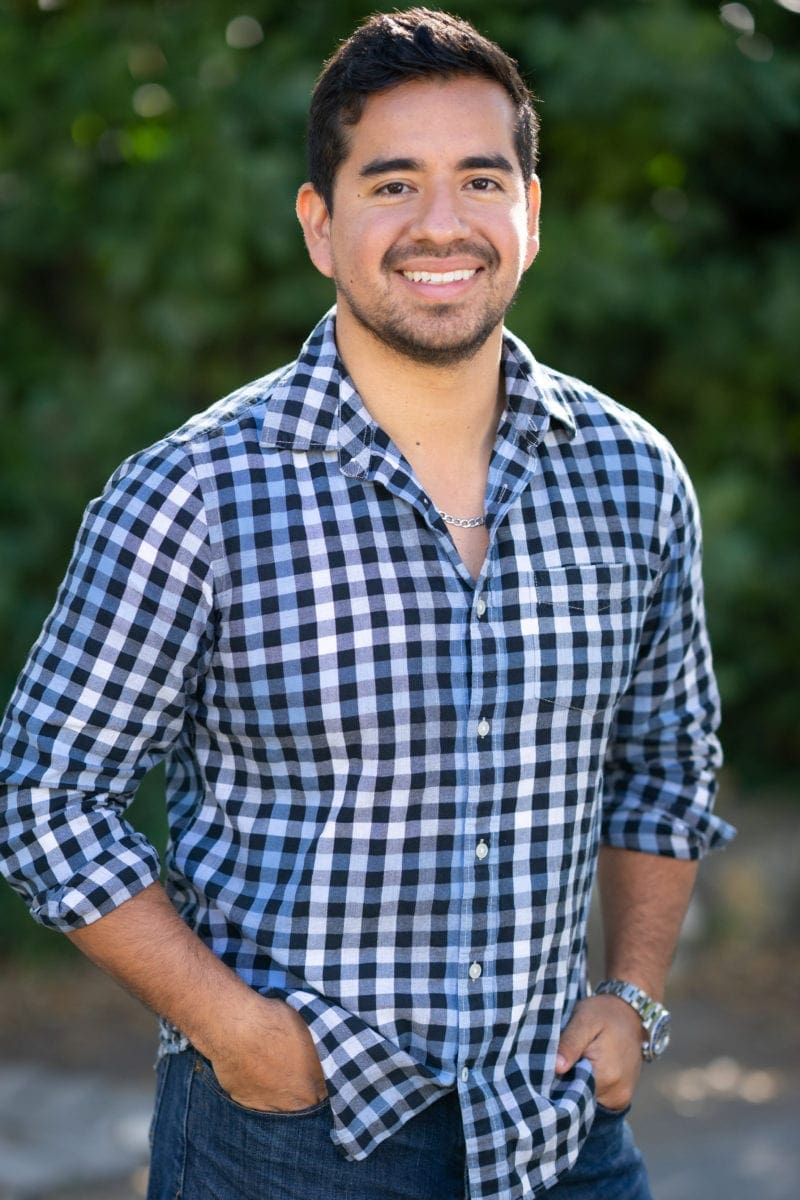 Humberto Garcia is the world's leading photography business growth expert.
Founder of Photography to Profits and high-performance coach to multiple 6-figure photography businesses. Humberto coaches photographers from his special operations military experience and photography sales and marketing experience. After years of high performance in Marine Special Operations and building businesses, he knows what works.