Super important preliminary read for those considering SBA loans:
https://www.winston.com/en/thought-leadership/covid-19-senate-passes-sba-paycheck-protection-loan-program.html
CAN PPP SBA LOANS BE FORGIVEN?
PPP loans can be forgiven to the extent that the loan proceeds have been used for the following costs incurred and payments made during the eight-week period after the loan is made: Payroll costs, excluding the prorated portion of any compensation above $100,000 per year for any person Group healthcare benefit costs and insurance premiums Mortgage interest (but not prepayments or principal payments) and rent payments on mortgages and leases in existence before February 15, 2020 Certain utilities, including electricity, gas, water, transportation, and phone and Internet access for service that began before February 15, 2020 Additional wages paid to tipped employees
Information on this loan starts at page 9: https://files.taxfoundation.org/20200325223111/FINAL-FINAL-CARES-ACT.pdf
https://disasterloan.sba.gov/apply-for-disaster-loan/index.html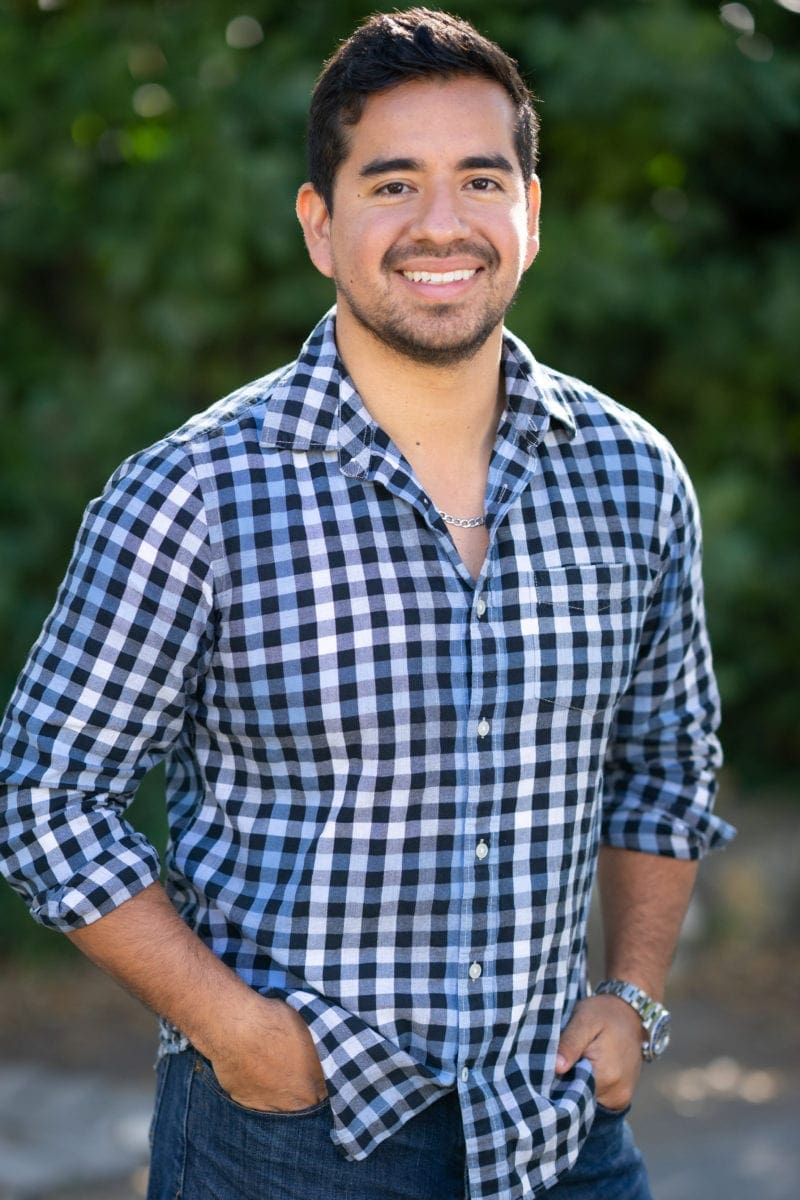 Humberto Garcia is the world's leading photography business growth expert.
Founder of Photography to Profits and high-performance coach to multiple 6-figure photography businesses. Humberto coaches photographers from his special operations military experience and photography sales and marketing experience. After years of high performance in Marine Special Operations and building businesses, he knows what works.