How Photographers in the USA can get $23,400+ in Assistance with supplemental unemployment insurance from the federal government.
Join our FB Group:
https://www.facebook.com/groups/boudoirhighrollersclub/
Copy of the final bill: https://files.taxfoundation.org/20200325223111/FINAL-FINAL-CARES-ACT.pdf
Apply for SBA loan: https://www.sba.gov/disaster/apply-for-disaster-loan/index.html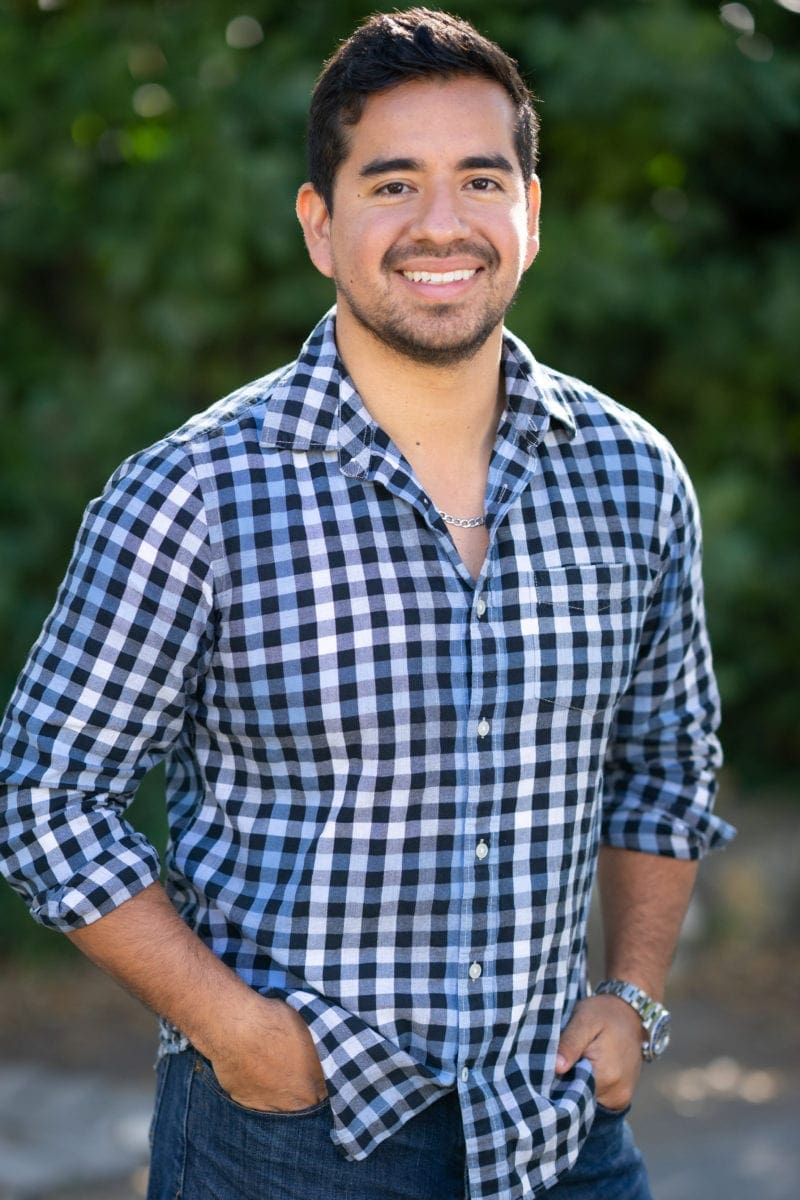 Humberto Garcia is the world's leading photography business growth expert.
Founder of Photography to Profits and high-performance coach to multiple 6-figure photography businesses. Humberto coaches photographers from his special operations military experience and photography sales and marketing experience. After years of high performance in Marine Special Operations and building businesses, he knows what works.