Search Engine Optimization (SEO) is a huge buzzword for Photographers. What's the deal with Photography Website SEO anyways?
It'll save your business they say.
It's the only marketing tool that matters they say.
Get to page 1 and live of referrals and you'll do amazing they say.
Yet, there are only so many limited spots available on page 1. Not to mention there's only so many searches that'll even happen in your proximity.
That mean's you'd literally be limited to the number of people even searching.
Don't get me wrong. It's one of the most valuable assets you'll ever have.
Being ranked #1 for a primary keyword could mean tens of thousands or hundreds of thousands of dollars for a photography business.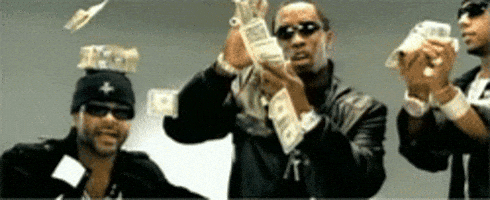 The problem is, it takes time!
Time, Time, Time!
So how the heck are you supposed to get content, guest blog posts, and external links if you're not shooting because you're not on Page 1.
That's the part no one tells you!
Luckily, Prospecting, Facebook Ads, Google Ads, Partnerships, Auctions, and good old organic social media are great places to apply ourselves in order to generate revenue quickly!
Make sure to watch the video, and if you'd like to join the best Photography Facebook group where I give out better FREE content than my competitors charge for simply click the link, add me (Humberto Garcia) as a friend, and start contributing!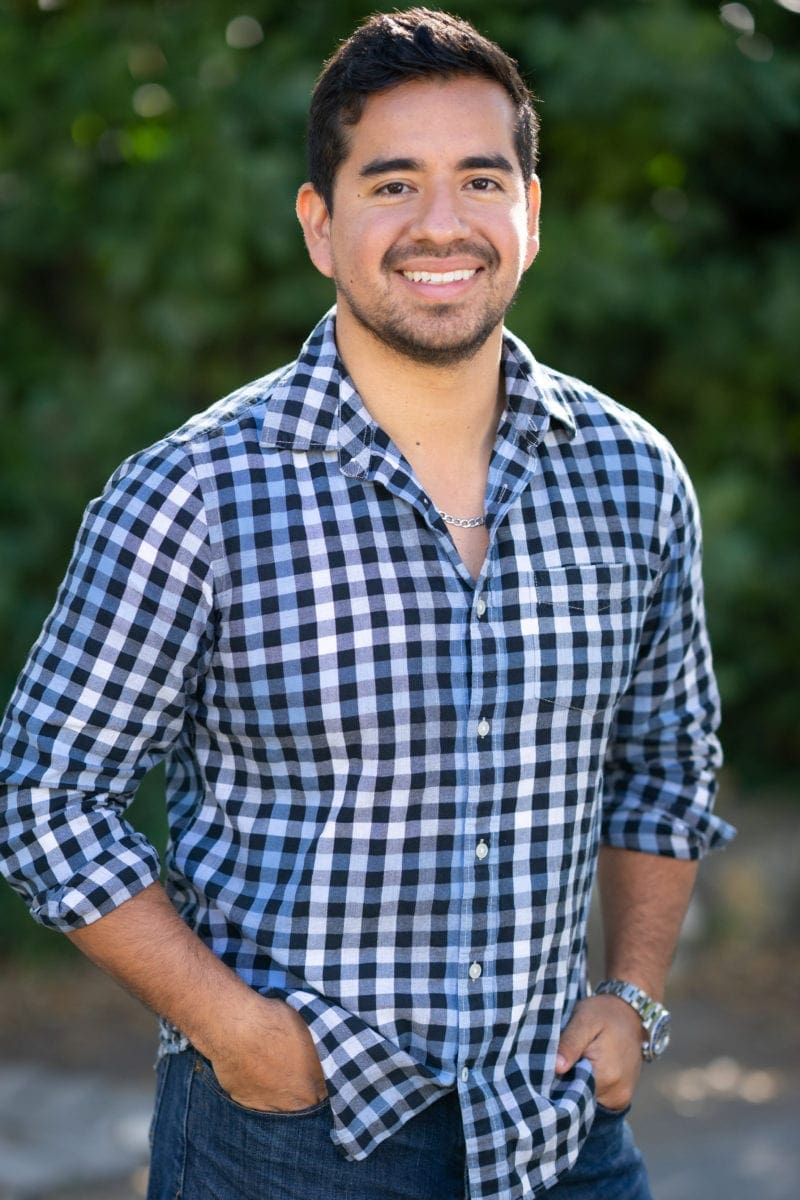 Humberto Garcia is the world's leading photography business growth expert.
Founder of Photography to Profits and high-performance coach to multiple 6-figure photography businesses. Humberto coaches photographers from his special operations military experience and photography sales and marketing experience. After years of high performance in Marine Special Operations and building businesses, he knows what works.