How do you tell people your prices during an In-Person Sales Consult?
Do you dread the moment where you have to tell your prospective clients your price per prints?
Been there done that and I've felt that same feeling.
It's definitely the one time during the IPS consult that I'd get nervous until I started using this technique.
In this video, I walk you through the exact process you should be using when introducing your price list.
Click here if you want a FREE copy of my editable IPS Pricing List Template!
The products mentioned are from WHCC and Finao Online.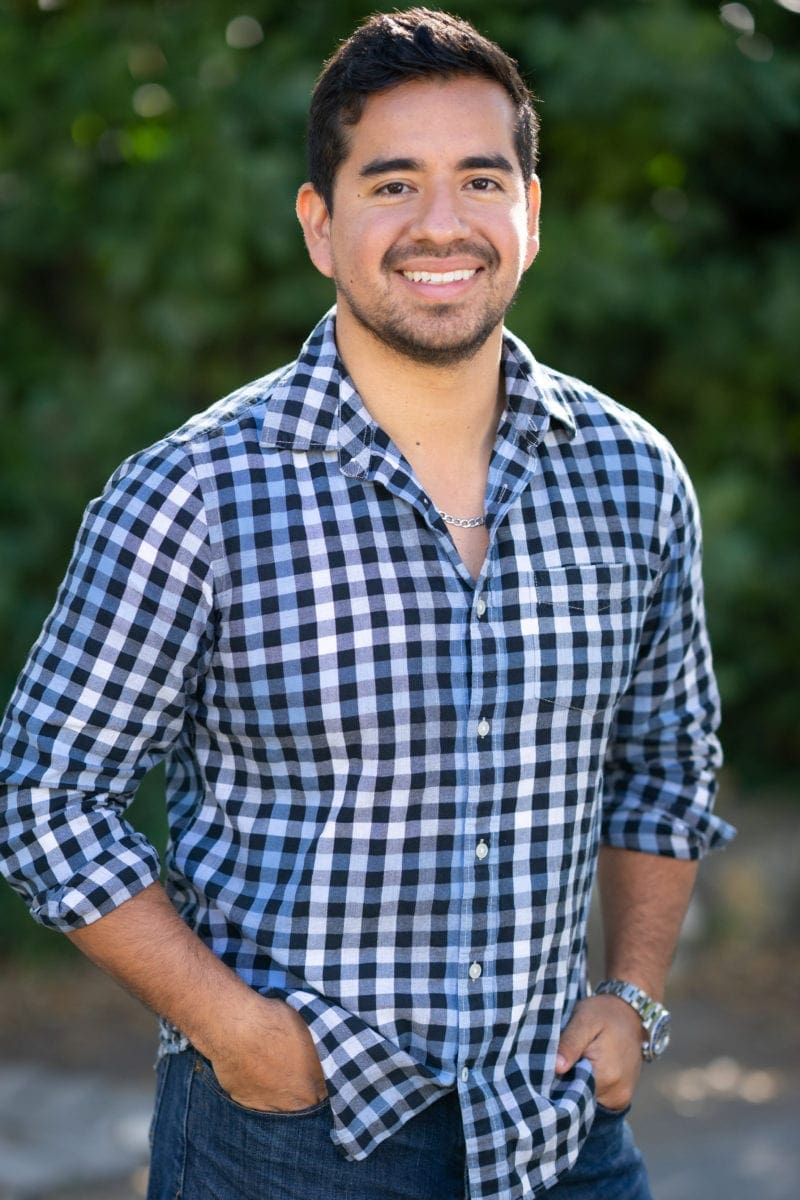 Humberto Garcia is the world's leading photography business growth expert.
Founder of Photography to Profits and high-performance coach to multiple 6-figure photography businesses. Humberto coaches photographers from his special operations military experience and photography sales and marketing experience. After years of high performance in Marine Special Operations and building businesses, he knows what works.