Did your photography studio request a PPP Loan? Is it taxable income? Can you deduct expenses?
The short answer is… it's not taxable income but the expenses you have and pay with it, won't be deductible.
On the bright side, it's free money and you were able to pay 100% of an expense.
https://www.cnbc.com/2020/05/18/small-businesses-wont-be-able-to-deduct-some-expenses-covered-by-ppp.html
Join our FB Group: https://www.facebook.com/groups/boudoirhighrollersclub/
Forgiveness Application: https://home.treasury.gov/system/files/136/3245-0407-SBA-Form-3508-PPP-Forgiveness-Application.pdf Our Website and Resources: https://thehighrollersclub.io/
PPP Loan Forgiveness Overview for Photographers
Covid-19 Government Help in The United States for Photographers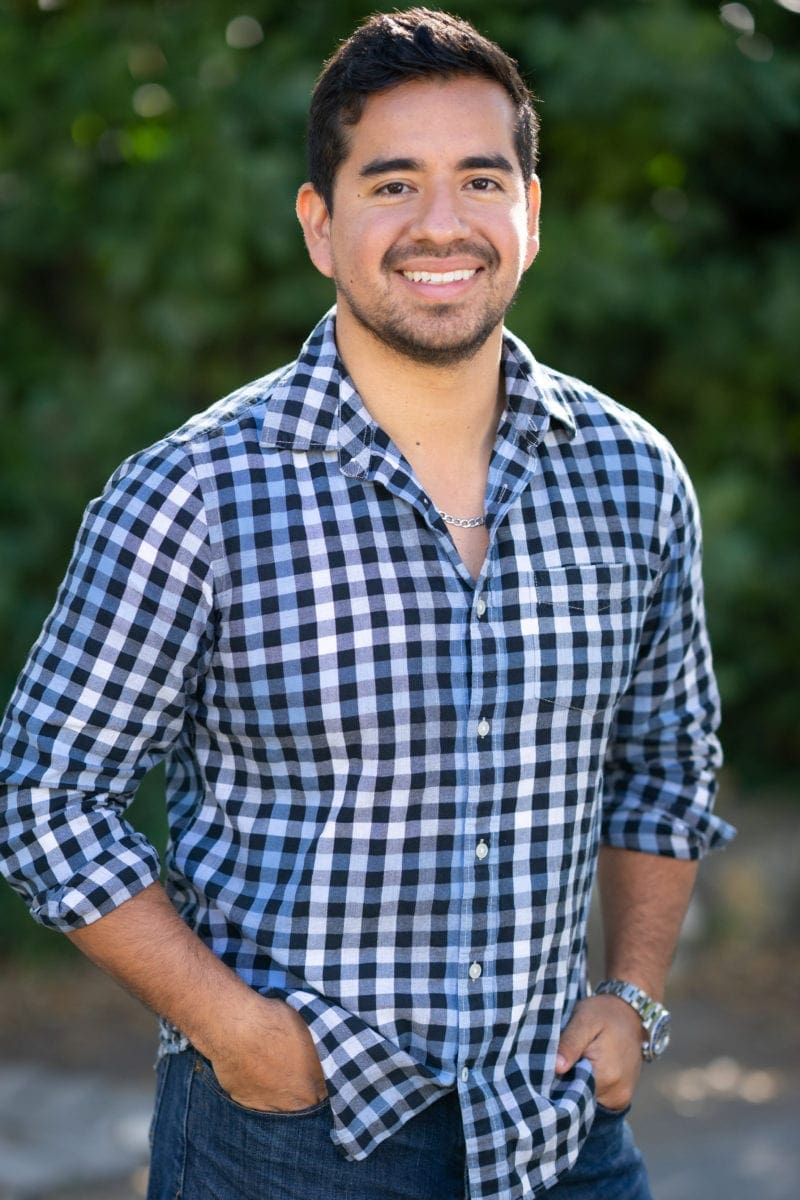 Humberto Garcia is the world's leading photography business growth expert.
Founder of Photography to Profits and high-performance coach to multiple 6-figure photography businesses. Humberto coaches photographers from his special operations military experience and photography sales and marketing experience. After years of high performance in Marine Special Operations and building businesses, he knows what works.