Something shocking happened to me about a year ago. I was sent to debt collections by my gym, through no fault of my own. My credit card had been stolen and the thief racked up tons of charges. Thankfully, the charges were reversed when I reported the card stolen, but not every subscription on autopay prior to that got paid. My gym was one such example.

At the time, I was traveling and very busy with my career. My gym attempted to call me multiple times. I actually spoke with the manager who seemed quite friendly at the time. The voicemails and phone calls kept coming even after I explained what happened. I made a mental reminder to pay my gym bill, but then a letter came threatening to send me to debt collections for being past due.

I felt so sad and ashamed at that moment, and yet, I understood the gym was only doing what they needed to do to get paid. I immediately hopped on my bike and rushed there to make things right. I apologized, explained the stolen credit card situation again, and gave them my new card information.

On the way home, I had an epiphany. How often do we see a similar scenario in our photography studios? How frequently do card errors and declines occur, or the client forgets to update their information? As a result, we end up feeling like the "bad guy" having to chase people down. However, when you have a good rapport with your clients and a successful business to look after, it can make all the difference.

Whether you are a professional photographer or artist, there will inevitably be times where a client accidentally fails to pay their bill.

My Question To You Is… Would you be willing to send your client to collections?

I do believe it's appropriate to send a client to collections if they fail to pay in a timely manner, especially after notifying them their payment failed. As long as you provide good service and solid communication with your client, you deserve to be paid for your services- period.

How Difficult Is It To Send A Client To Collections?

With the internet at our fingertips, you would be shocked how easy it is to find out how to do this. There are many Youtube videos and articles on this matter. It's not difficult to get the information you need to get your clients to pay.

One of the biggest tips I can give you for payments is as follows:

Get your client to self-finance. Using e-commerce, there are various methods to do this. You will get paid when they sign up for the service and the payments will get forwarded to you via automatic payments.
Make your own decision… If you have a ton of issues with people bailing on their payment plans, you can alleviate this by having them use their own credit cards, square installments, or Paypal credit so that you get paid in full and the creditor takes care of collecting.
You can also increase the down payment so they have more skin in the game and are less likely to forfeit their down payment.
Consider messaging or calling about sending their accounts to debt collections but make sure to send numerous follow-ups/reminders and one final notice before you actually do it.
You could also say you're going to do it and not actually do it. I hope this has empowered you to take control of your client payments and make sure that you collect the money owed to you.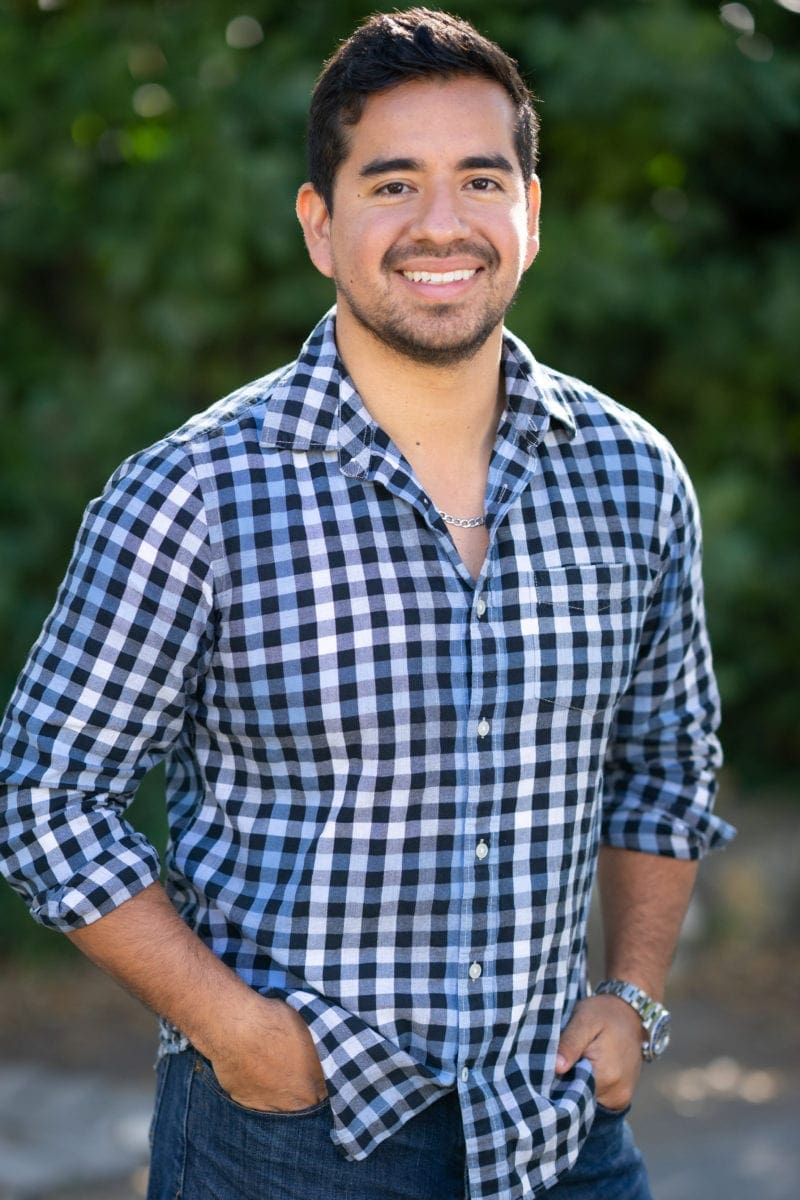 Humberto Garcia is the world's leading photography business growth expert.
Founder of Photography to Profits and high-performance coach to multiple 6-figure photography businesses. Humberto coaches photographers from his special operations military experience and photography sales and marketing experience. After years of high performance in Marine Special Operations and building businesses, he knows what works.