The title says "loan" but if it doesn't have to be repaid then it's effectively a grant right? If you've been impacted by Coronavirus and can self certify, you can potentially receive this $10,000 advance that does not have to be repaid.
If you're a photographer and had a business at the beginning 2020, make sure to submit this advanced loan application.
You may be eligible to get this $10,000 even if you get denied for the EIDL loan or even if it is still pending.
Join our FB Group: https://www.facebook.com/groups/boudoirhighrollersclub/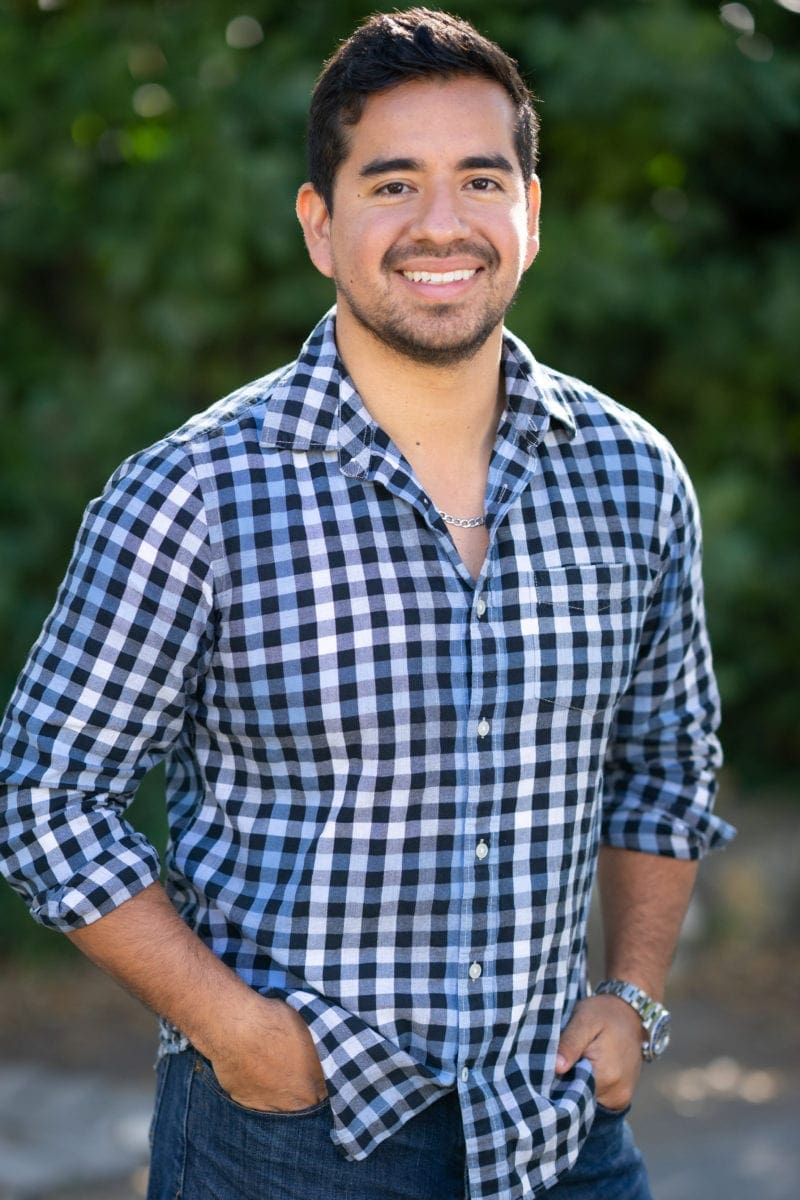 Humberto Garcia is the world's leading photography business growth expert.
Founder of Photography to Profits and high-performance coach to multiple 6-figure photography businesses. Humberto coaches photographers from his special operations military experience and photography sales and marketing experience. After years of high performance in Marine Special Operations and building businesses, he knows what works.